Lithonia Woman's Club Pocket Park hosts grand opening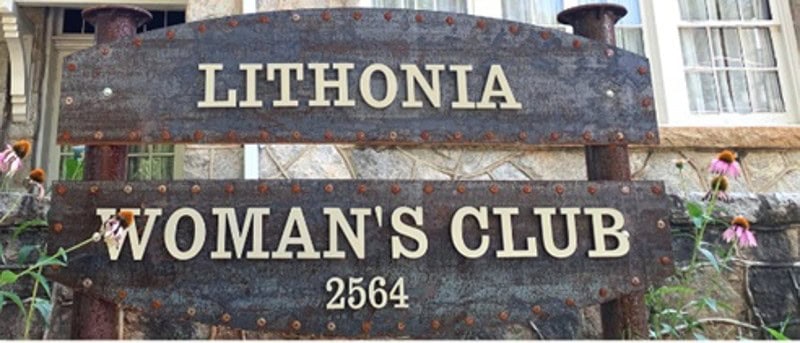 From The Atlanta Journal-Constitution. By Pamela Miller
DeKalb County, the city of Lithonia and the Arabia Mountain Heritage Area Alliance will host a grand opening celebration 9:30 a.m. Friday, July 26 for the Lithonia Woman's Club Pocket Park, 2564 Wiggins St., Lithonia.
According to a press release, the new Lithonia Woman's Club Pocket Park celebrates Lithonia's history – from the Woman's Club to civic leaders such as Lucious Sanders to the growth of the quarry industry – and serves as a historic gateway to the Arabia Mountain National Heritage Area. Located next to the historic Lithonia Woman's Club and in the heart of the historic downtown, this new park offers space for visitors to reflect on the area's rich history.
The AMNHA is a federally-designated National Park Service affiliate that includes the entirety of downtown Lithonia; the new Pocket Park is a key part of ongoing efforts to tell the world about this historically significant place and community. Lithonia was a hub for the quarry industry, shipping granite to build structures such as the U.S. Naval Academy in Annapolis, as well as the scene of civil rights and woman's movements. Visitors to the Pocket Park will be able to discover the stories of Lithonia and the AMNHA as they enjoy the new greenspace.
Hosted by DeKalb County, the City of Lithonia and the Arabia Mountain Heritage Area Alliance, speakers will commemorate this historically important site, celebrate the history of Lithonia and open the new Pocket Park to the public. Speakers will also announce upcoming improvements to the AMNHA paved trail system in downtown Lithonia.