Explore a land that has taken 400 million years to form. The Arabia Mountain National Heritage Area lies just east of Atlanta along I-20. Dominated by two granite outcrops, it offers natural wonders, compelling history and heart-pumping activity. A vibrant history, breathtaking beauty and intriguing cultural changes from early settlers to immigrant rock cutters, freed slaves and Trappist monks.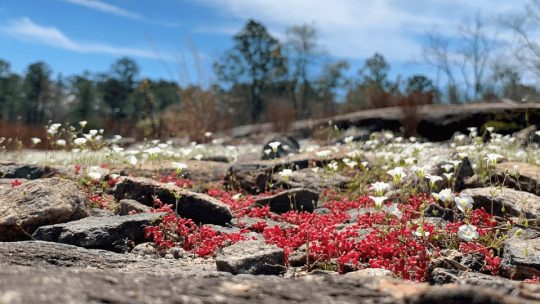 The Arabia Mountain NHA offers opportunities for hiking, biking, fishing and geocaching throughout our 40,000 acres. View and download available trail maps.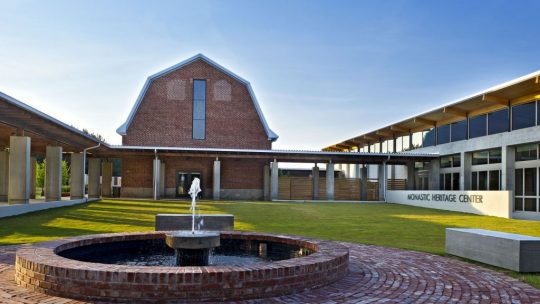 Whether you're looking for exhilarating activity or peaceful contemplation, a historical exploration or a leisurely stroll you are sure to find a way to soothe your curious soul.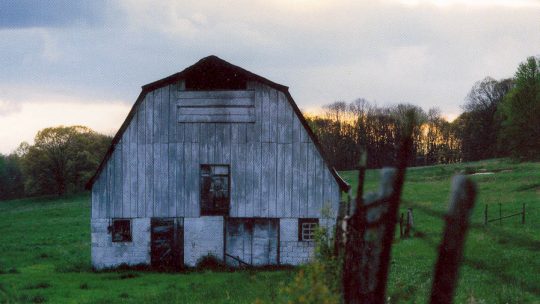 Closely tied to the mission of the Heritage Area is the protection of its greenspace, monadnocks, and historic buildings. Help us protect AMNHA by following these guidelines.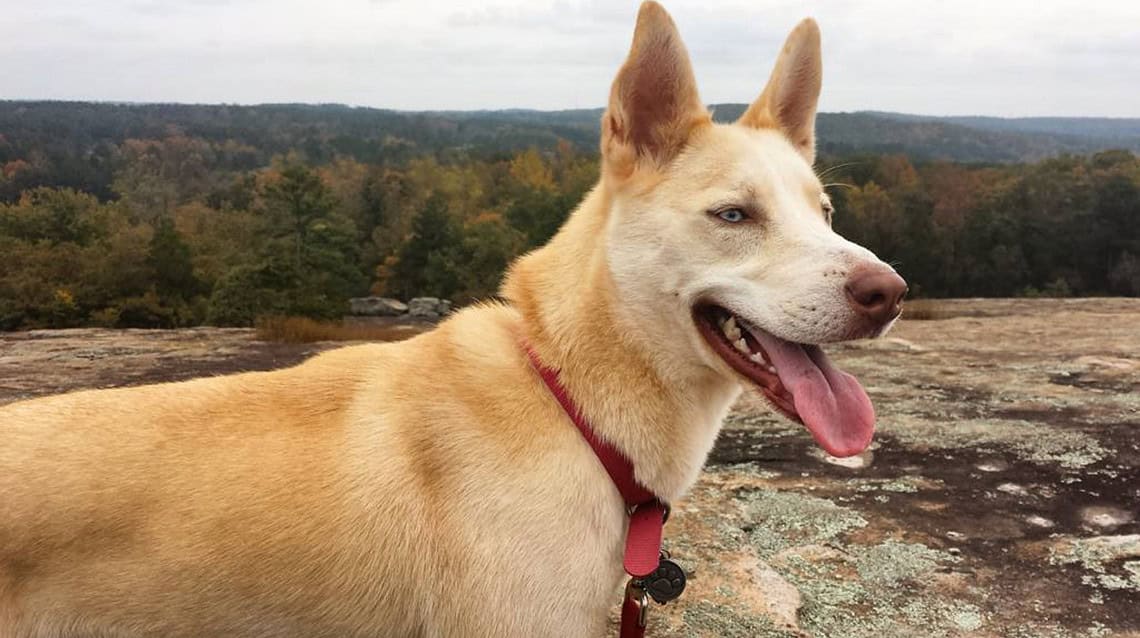 Over the past few weeks, we've been collecting photos of pets on the trail. Now, you can see all of them in our slideshow! Where do you take your pet? Leashed pets are welcome in much of the National Heritage...