The History Harvest project is an open, digital archive of historic photographs, artifacts, and oral histories gathered from communities across the United States.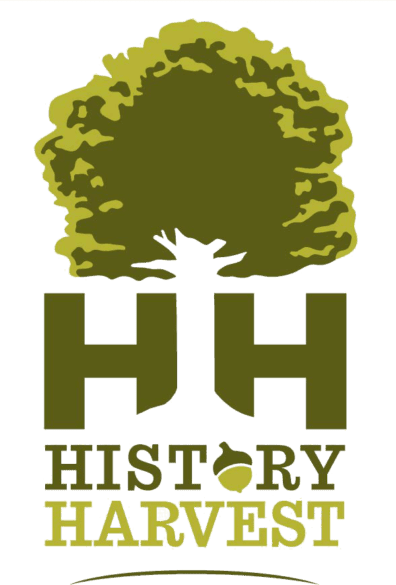 What is a History Harvest?
A History Harvest is a community event that aims to collect, interpret and digitize artifacts of the local community, especially from those whose voices are rarely heard. People are invited to bring their family photos, mementos, ephemera and other items that not only tell their family's story, but also help tell the story of their community.
Programming in the NHA 
Our goal with History Harvest in the Arabia Mountain National Heritage Area is to connect with those who have deep roots here. From Bruce Street School alumni to quarry laborers to the Flat Rock community among others, there are so many stories that shape the National Heritage Area, and we have so much to learn. At History Harvest events, the Arabia Mountain Heritage Area Alliance will scan and document your photos, letters and other artifacts. We will also collect historical and contextual information about each item. We have no plans to keep the items you bring, but we will share the digital files with you and preserve your history for future generations. 
What happens after the Harvest? The items you share will be used in research to help us understand the past, and might be used in interpretive exhibits, films or programs. One day, the history that we harvest will be available to the public for research and education. 
---
Discover History at Home
Many of us are staying at home right now during the COVID-19 outbreak. To help pass the time, we're digging into our family archives by finding old family photos and other memorabilia while we shelter in place. Join us as we embark on a History Harvest at Home. It's easy to get started by following the three steps below.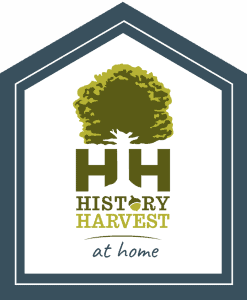 Step One: Dig In – Start by looking for all things old, maybe up in your attic or in an old shoe box. Look for things like photographs, letters, yearbooks and church directories.  
Step Two: Ask Someone – As you find artifacts, ask someone about them. This could be a parent, grandparent, aunt or uncle. For your questions, stick to the basics — who, what, when, where and why questions are good starting points. 
Step Three: Share – The best part of discovering your history is sharing it! Start with family and friends. We would love to see what you discover too. You can share on social media by using the hashtag #historyharvestathome and tagging us on Facebook, Twitter, and Instagram. You can also share with us privately by uploading files here. 
We're interested in all histories, so don't worry if you're from outside the Arabia Mountain National Heritage Area. We cannot wait to see what you discover!
---
Upcoming History Harvest Events
We don't have any events scheduled at this time, but please check back. If you'd like to be added to our History Harvest mailing list or would like to share your history today, please email us.
Oral History and Personal Archives Resources