Friends of Panola Mountain State Park
Join us!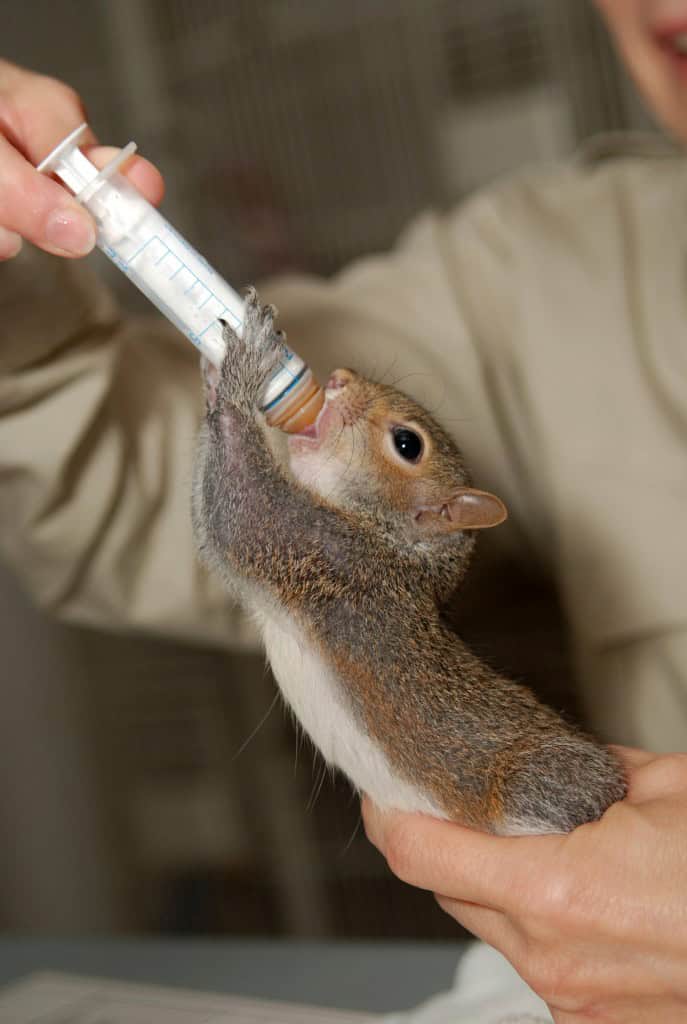 Volunteers at AWARE help care for sick and injured animals.
Join Friends of Panola Mountain: The Friends group helps with tours of the mountain, trail maintenance, working at the nature center and special events, especially the hikes. Contact Jeff Nix at 678-776-8861 for more information.
AWARE: If you like working with animals and wildlife, AWARE can use your hands. Opportunities include becoming a caregiver or assistant for a sick or injured animal or joining a "hands-on" day at the Klondike Road facility.