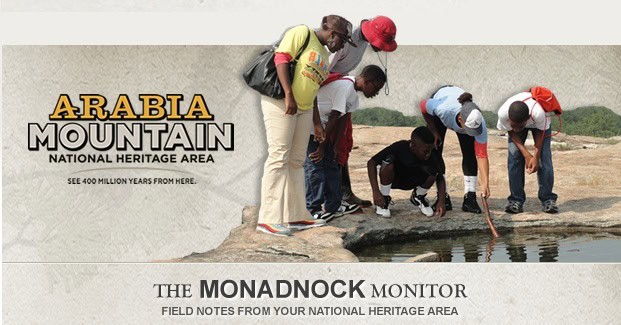 Join the "madness" this March with a Triple Hike Challenge!  
Dozens of amateur adventurers have already joined ranger-guided hikes to conquer three granite monadnocks in metro-Atlanta this month. Over the first two weekends, hikers scaled the peaks of Arabia, Panola, and Stone Mountains in a single day! The invigorating quest was the kickoff to the first annual "Monadnock Madness," a family-friendly challenge to encourage people to get outdoors and explore natural treasures in their own backyard.  This event continues all month with tours, self-guided options, and a special prize for hikers who complete all three treks. Read more here.

Journeys Project Makes History Personal
Shared memory is the basis for "Redressing the Stone: The Journeys Project in Lithonia, Georgia." You are invited to the exhibition of history and art created by visual mythologist Lynn Marshall-Linnemeier at the Stonecrest Library. The artwork celebrates the city's ancestors with personal and private photographs and handmade items which are on display until April 30.  A special reception is also planned for March 16. Read more here.

We Want You!
Sparkling streams, vernal pools, and inspiring forests make their home in the 2,500 acres of the Davidson-Arabia Mountain Nature Preserve. This special place requires quite a bit of upkeep and we couldn't hope to preserve the area's natural beauty without your help! Come join us at our monthly service project as we restore trails, remove harmful plants, and give back to our community! Never miss the fun by joining our monthly volunteer email list. Read more here.

New Home Needed; Shallow Pit Preferred
Finding a new home for an endangered plant species isn't easy. Especially when that tiny plant prefers to live in a cozy pool on a granite monadnock. Recently, the DAMNP began an excavation project to create new granite pool habitats for two critically imperiled plant species: the federally threatened pool sprite and the federally endangered black-spored quillwort. The goal of this project is to more than double the worldwide population of both plant species. Read more here.

New PATH Open For Adventure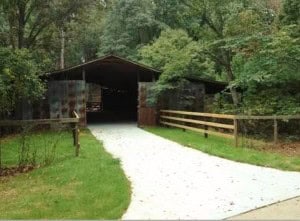 Curves ahead! New PATH features a serpentine bridge, plenty of hills, and gorgeous views. For several years, the Arabia Mountain/South River/Rockdale River PATH Trail system has terminated at the beautiful Alexander Lake Trailhead in Panola Mountain State Park.  In January, PATH, Georgia State Parks, and Rockdale County opened an additional 5.5 miles of trails beyond Alexander Lake to South Rockdale Community Park that are ready for you to explore. Read more here.


Primitive Camping at Panola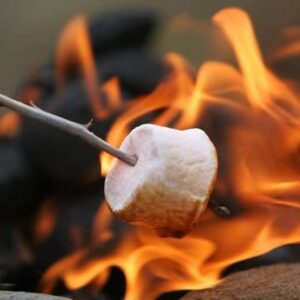 Grab your marshmallows and dust off your tent! Five new camping sites have been created near Scout Lake in Panola Mountain State Park. These sites are currently the only public camping locations within the Arabia Mountain National Heritage Area. This spot is the perfect place to unplug since there is no power, no cars, and no street lights to interfere with enjoyment of the natural treasures around you. Read more here.