Holiday Outings in the National Heritage Area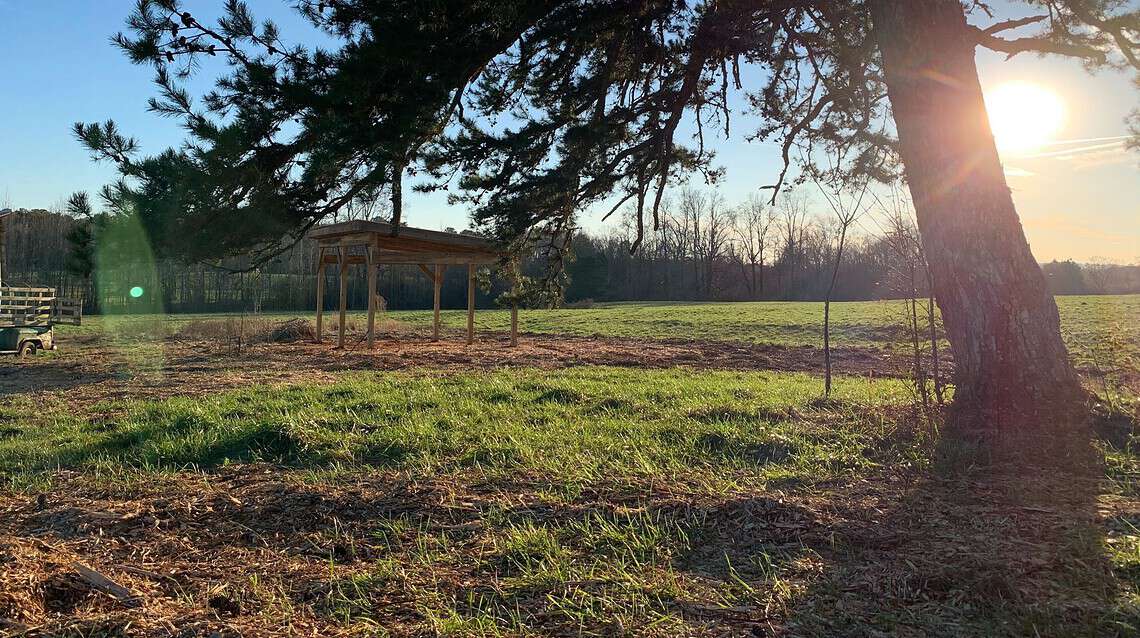 With Thanksgiving coming up, and #optoutside the day after that, we are all looking for ways to get outside and be safe during COVID-19. Throughout the pandemic, the National Heritage Area's trails have been very crowded (especially at Arabia and Panola Mountains). Here are a few ideas for getting outside and enjoying the holiday – while staying away from all the crowds: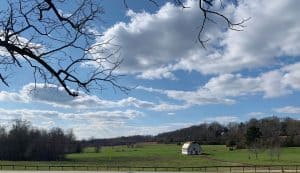 1. Enjoy a walk at Vaughters' Farm. Located just north of Arabia Mountain itself, Vaughters' Farm is one of the last agricultural landscapes in DeKalb County. This former dairy farm now offers scenic hiking trails and connects to the PATH, the paved trail system that connects sights throughout the National Heritage Area. Plus, if you follow the Meadow Loop Trail, you'll see a gorgeous overlook view. You can park at 3366 Klondike Road. 
2. Walk through historic Lithonia. Located at the northern tip of the National Heritage Area, this small, southern city was born out of a granite quarry boom and remains filled with granite buildings today. Start your exploration at the Lithonia Woman's Club (located at 2564 Wiggins St.), where you'll find the historic gateway to the National Heritage Area. This small greenspace showcases the city's history and the various leaders who have shaped it, including a Scottish immigrant, civil rights activists, and more. Most of the locations downtown are listed on the National Register of Historic Places, and can easily be explored on foot. Discover Lithonia today!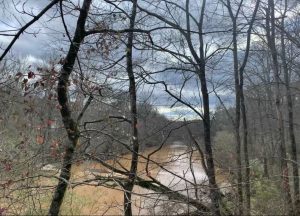 3. Meander along the South River. Running from South Atlanta and ultimately out into the Atlantic Ocean, the waters of the South River offer plentiful opportunities for canoeing, kayaking, fishing and hiking. The PATH trail runs along the South River for long stretches, and you can park at the De Castro Trailhead or the Lorraine Trailhead for quiet access to the river.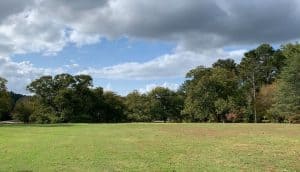 4. Walk the trails at the Monastery of the Holy Spirit. Much of the Monastery is currently closed due to the pandemic, but that doesn't include the outdoor spaces. The Monastery of the Holy Spirit contains one of the largest privately protected greenspaces in metro Atlanta and is the southern terminus of the Arabia Mountain PATH system. You can park at 2625 Highway 212 SW (the trailhead is right by the entrance) and walk or bike along the paved PATH trail. The PATH will take you through forests and over waterways as you enjoy this beautiful natural space. 
Wherever you walk, remember to leave no trace! That means leaving nothing behind (not even footprints) and taking only photographs with you when you leave. That way, we're protecting these wild spaces for each other (and ourselves) when we come back.