Join the Junior Ranger Ramble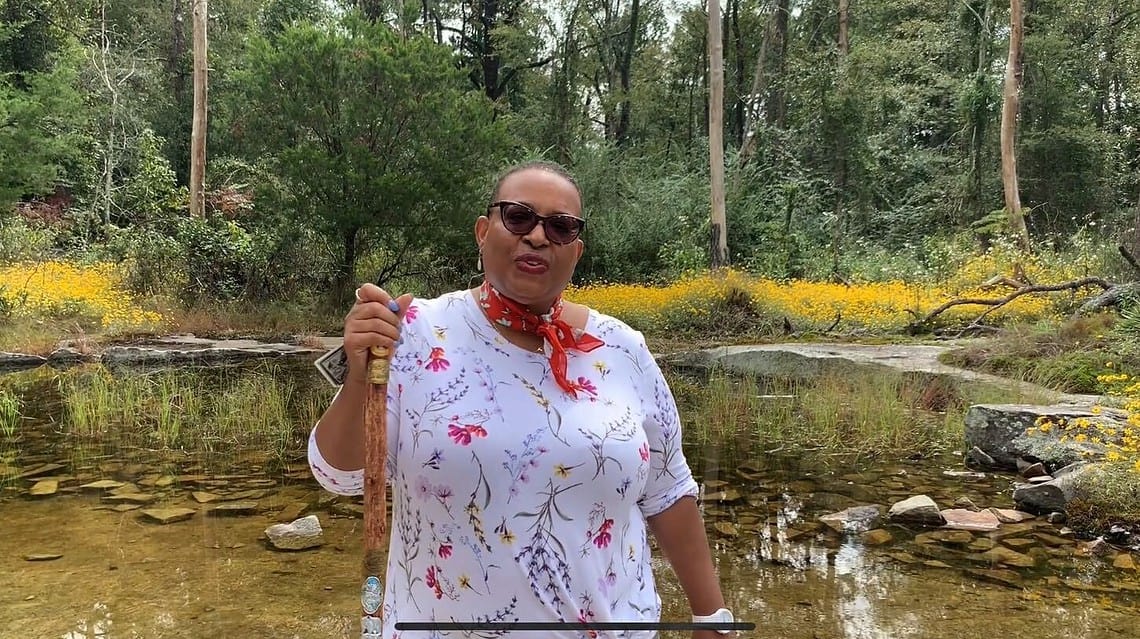 We are in the thick of Junior Ranger Ramble – and there's still plenty more to explore! Lasting six weeks, this free, self-guided program walks participants through the natural and historic legacy of the Arabia Mountain National Heritage Area. Once you sign on, you will gain access to a series of videos and activities that introduce you to the week's focus (Davidson-Arabia Mountain Nature Preserve or the Flat Rock Archives, for example). These activities will also take you outside and help you discover nature and history just beyond your door – whether that's on a sidewalk, in a neighborhood park, or even in a parking lot. 
The Ramble technically started on Oct. 5th, but it's no problem if you're just now starting! You can hop on in at any time. Everyone is welcome, no matter their age – in fact, we hope that kids, families and even adults will enjoy discovering the National Heritage Area. Sign up here!
After you sign up, you can get started by listening to Ranger Evonne give a brief introduction to the Ramble: