Daisy Days Triple Hike Challenge: First to Finish!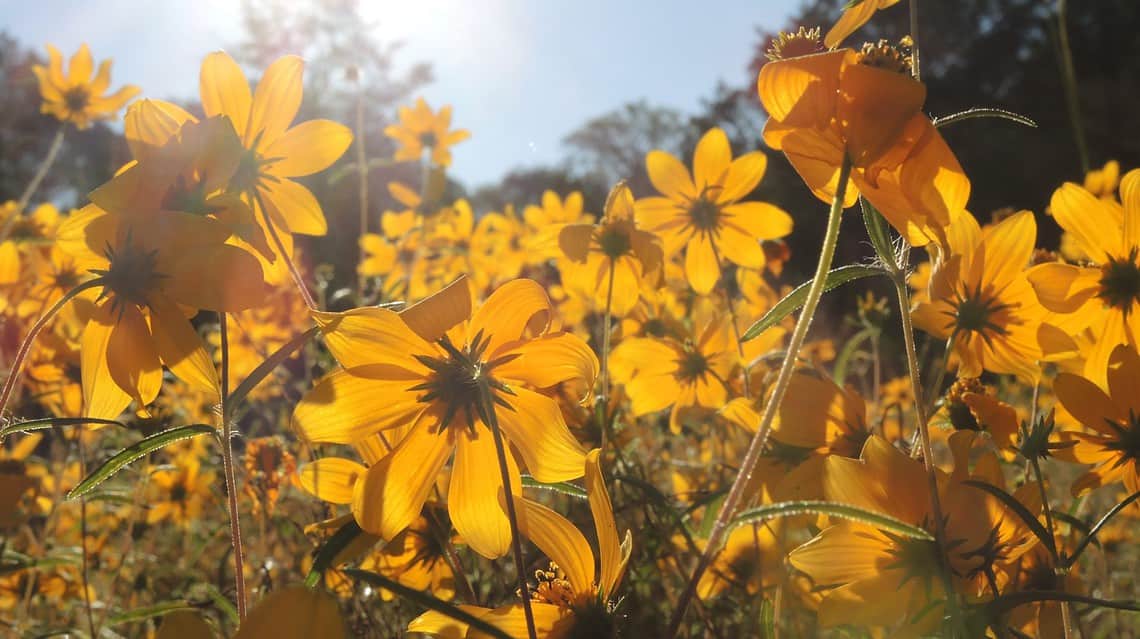 Congratulations to Holly Badger, the first person to finish this year's Daisy Days Triple Hike Challenge. Holly hiked Arabia, Kennesaw, and Panola Mountains to earn her prize. 
Daisy Days runs throughout the month of September. Participants can complete the Triple Hike Challenge by hiking three of four possible mountains to earn the prize: Arabia Mountain, Kennesaw Mountain, Panola Mountain, and Stone Mountain.
The event is free (although parking may require a small fee). Get started here: arabiaalliance.org/activities/daisy-days/.
(Note for those who have completed the Triple Hike Challenge and are waiting on a prize – prizes will go out later this month.)
Photo at top: Hugh and Carol Nourse. 
Photos at center: Holly Badger.