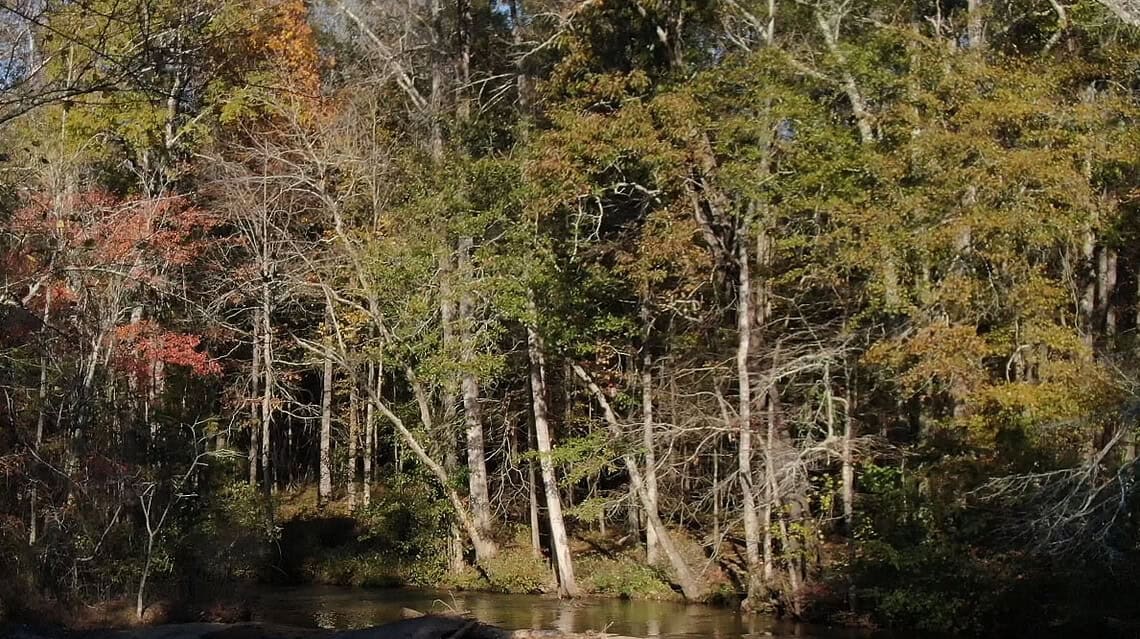 The COVID-19 pandemic continues, and as cases rise around the country, the outdoors are still a relatively safe place to be. We welcome everyone who wants to get out of their home, breathe some fresh air and stretch their legs during these unprecedented times. While the Atlanta Wild Animal Rescue Effort (AWARE), Flat Rock Archives, and the buildings of the Monastery of the Holy Spirit remain closed to the public, there are plenty of trails to enjoy.
Being outside is definitely safer than being inside, but that doesn't mean we can forget all of our safety precautions. Masks and hand sanitizer are still important! Listen to Rangers Robby and Doffice as they walk you through the best ways to get outdoors and stay safe:
Happy hiking! And remember – leave no trace so we can all enjoy the landscape for years to come.