From the AJC.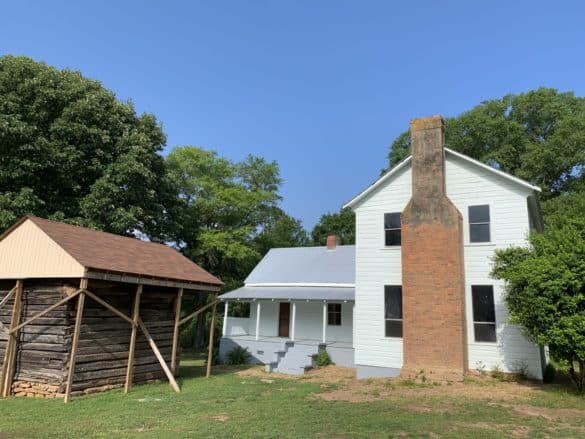 By J. D. Capelouto.
Representatives from the Arabia Mountain National Heritage Area next week will provide insight on how an old farmhouse on a historic property was successfully restored.
The DeKalb History Center will host a free "lunch and learn" next Tuesday focused on the Lyon Farmhouse, which is part of the national heritage area in south DeKalb, near Panola Mountain State Park.
The Lyon Farm was established on the land by the Lyon family in the 1820s, the history center said. The family built the farmhouse and occupied the land for nearly 150 years. It is believed to be one of the oldest houses in DeKalb County.
Over the last few years, crews worked to stabilize and restore the old house. Work was completed in May.