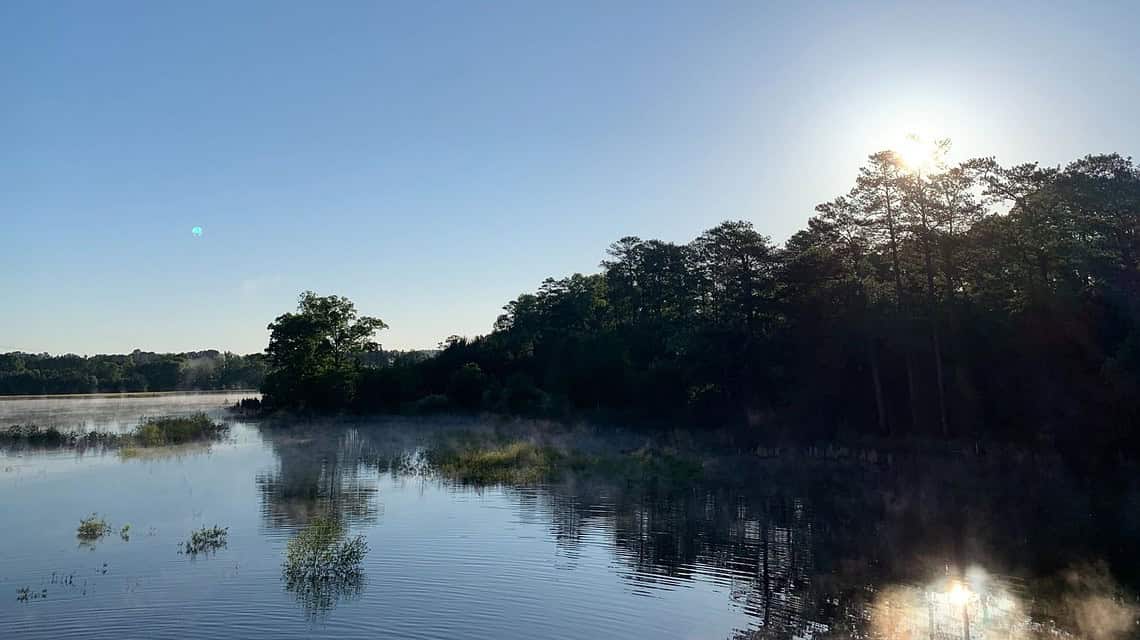 The National Heritage Area contains 40,000 acres and miles of trails. Have you explored the NHA beyond Arabia and Panola Mountains? Here are several places to visit that you might not have been to before.
The Lyon Farm
One of the oldest homesteads in DeKalb County, the Lyon Farm is where the founders of Flat Rock, one of the oldest African-American communities in Georgia, were enslaved. Following the Civil War, the Lyon family continued to farm the site, and it remained an active farm throughout much of the 20th century. Today, you can visit the Lyon Farm and explore the site and its connection to Flat Rock through a self-guided tour. 
The Flat Rock Archives
Located in the historic home of T. A. Bryant, Sr., a leader in the African-American community of Flat Rock, the Flat Rock Archives works to protect and promote the story of this historic community. The Flat Rock Archives is currently closed (due to the COVID outbreak), but you can still explore the site through the Archives' website and look forward to joining a tour when things reopen.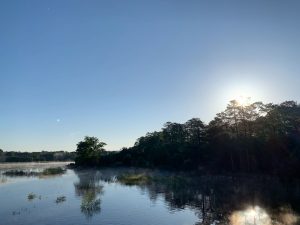 Alexander Lakes
Part of Panola Mountain State Park, the Alexander Lakes area has recently reopened after maintenance construction. Fishing will not be available until the fall, but until that time you can still enjoy a peaceful stroll, run or bike ride around the lakes, and take in the gorgeous views (and birding opportunities) this area provides. 
The Lithonia Woman's Club
Located in historic downtown Lithonia, the Lithonia Woman's Club and the adjacent Ruth Carroll Dally Johnson Interpretive Garden showcase important parts of this small city's history. Lithonia arose as a bustling quarry town, and the Woman's Club was a space for women to become civically engaged in a time when they were barred from holding public office. Next to the Woman's Club, you can meander through a green space that tells the story of Lithonia's history. That includes figures such as Maggie Woods, the first African-American woman to sit on the Lithonia City Council, and John Keay Davidson, a Scottish immigrant who built a quarry empire.  
You can find these places in our Visitors Guide, along with a map of where they are in the NHA. Discover these sites and more as you explore the entirety of the Arabia Mountain National Heritage Area.