Step into Monadnock Madness Your Own Way: Try Out Hike As You Like!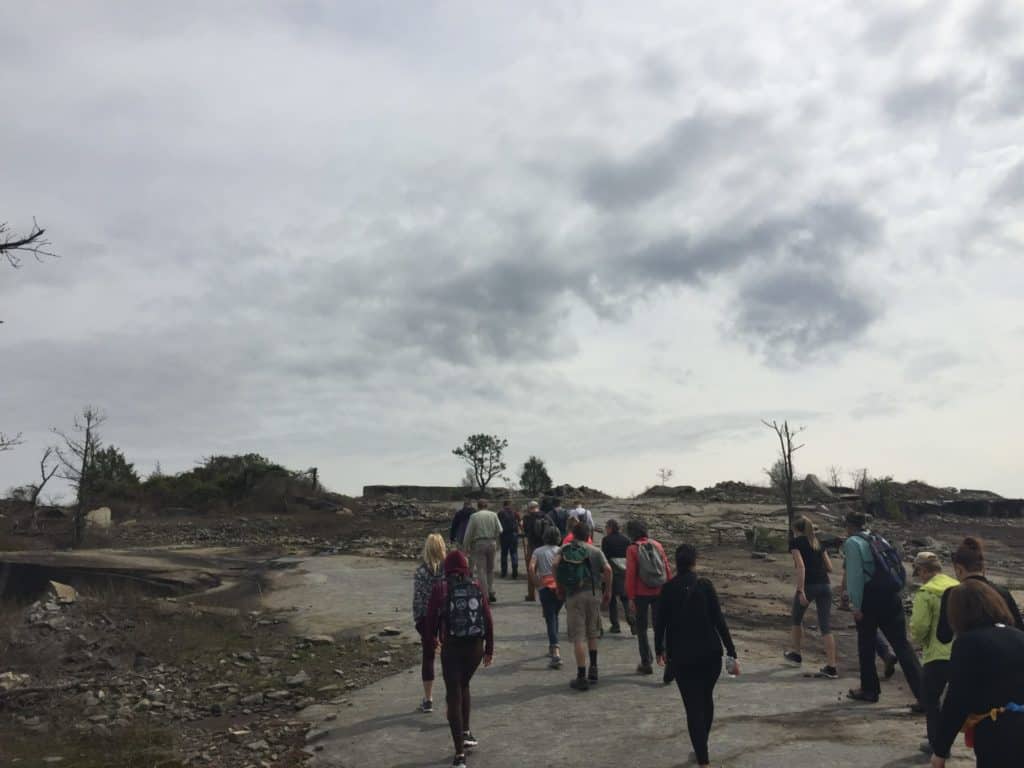 Monadnock Madness – our annual celebration of Georgia's granite giants, Arabia, Panola and Stone Mountains – is in full swing. Continuing throughout the month of March, Monadnock Madness encompasses over 40 different events at all three mountains. One of our favorite parts of these annual festivities is the Triple Hike Challenge. During the Challenge, hikers summit all three monadnocks (sometimes in a single day). Some people participate in guided triple hikes, but you don't have to. Hike As You Like lets you complete that challenge on your own time and on your own schedule.
First, pick up a passport from rangers at one of the three parks. Passports can be found at the Davidson-Arabia Mountain Nature Center, Panola Mountain State Park Nature Center, or at the Confederate Hall Historical and Environmental Education Center at Stone Mountain Park. You can also download and print a passport online. Now it's time to get out on the trails.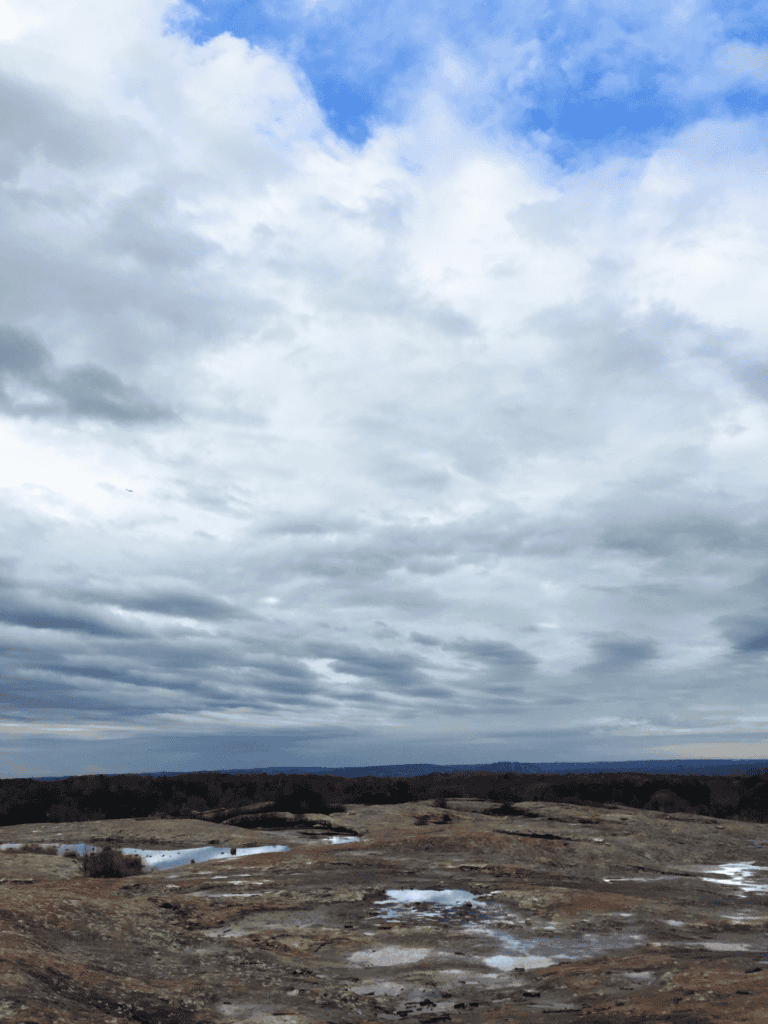 There are dozens of events you can join at the three parks throughout the month. From Mountaintop Yoga to Nature Photography Workshops to sunset kayaking to tree climbing, there are a plethora of ways to get involved and get outside. Or, if you enjoy solitude in the outdoors, you can take your own hike at each location. Just make sure to get your passport stamped before you leave each park.
Once you have hiked all three mountains – and received your final passport stamp – talk to park rangers to get your souvenir. If you want to keep exploring, check out this year's Geocaching Challenge. Geocaching is another way to discover parts of the National Heritage Area that you wouldn't know about otherwise.
These monadnocks (the granite outcrops that dot the Georgia piedmont) host incredible wildlife and landscapes that you can enjoy throughout the year. From vibrant red diamorpha to thrilling landscapes, Monadnock Madness is just a taste of the broader wonder of the Arabia Mountain National Heritage Area.