The National Heritage Area Act Becomes Law, Ensuring Arabia Mountain's Future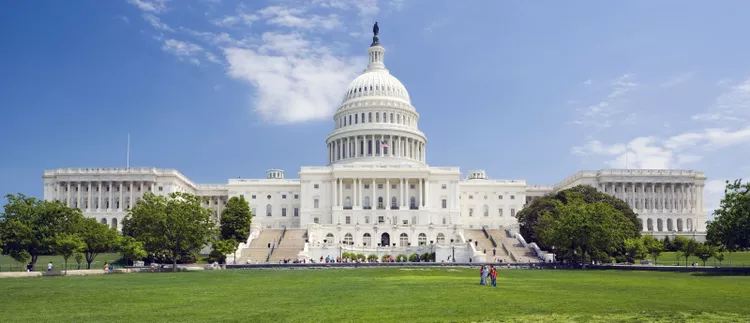 When President Joe Biden signed the National Heritage Area Act into law on January 6, 2023, it capped a years-long effort to ensure long-term federal funding and support for all National Heritage Areas [NHAs]. What does that mean for us at Arabia Mountain? Well, in addition to creating seven new NHAs (sorry, no new ones in Georgia), the NHA Act, or S.1942, will standardize criteria for funding, management, and designation of new NHAs and authorize up to $1 million annually for the next 15 years! With unanimous Senate support and broad bi-partisan support in the House of Representatives, it was one of the last bills passed by the 117th Congress and was introduced in the Senate back in February 2022 by US Senator from Georgia Raphael Warnock. 
Securing our Future as an NHA
"This act is so important and critical to the stories that we tell at Arabia Mountain, stories like Bruce Street School, like Flat Rock, where private and public partnerships continue to pave the way for communities of color," said Revonda Cosby, Executive Director of Arabia Mountain NHA. Cosby and Arabia Mountain Board Treasurer Kelly Jordan went to great lengths to garner broad support for the bill, even personally reaching out to our local and national politicians. "The outpouring of on-the-ground support from Senators Warnock and Ossoff and, in this instance, our own congressman Hank Johnson, it galvanized our future for the next 15 years."

Grassroots Action
Passage of the bill was the result of a national grassroots campaign of letter-writing and phone-calling orchestrated by heritage area leaders, especially Sara Capen, Executive Director of the Niagara Falls NHA. Over the course of two months, staff at Arabia Mountain wrote nearly two-dozen emails and letters, including several to Senators Raphael Warnock and Jon Ossoff, and one email to all seven DeKalb County Commissioners who voted on a resolution in support of the bill. Even after the mid-December collapse of the Public Lands Package, which S.1942 was attached to, we and other heritage area workers kept cranking out the emails and letters. In the end, our efforts paid off.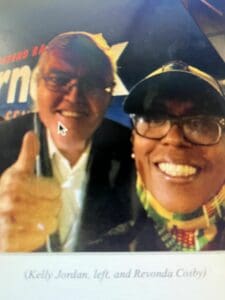 Celebrating a hard-won victory!
When the bill passed in the House on December 22 (just two days after clearing the Senate), we at Arabia Mountain celebrated with other NHA workers from across the country via a Zoom cocktail party. Even through a small computer screen, through the Brady Bunch squares of so many different tiny faces, the excitement, energy and emotions were palpable. Hard to believe NHA workers can be such a rowdy bunch, but it was well earned. If the bill had failed at the end of this congressional session, we would've had to start all over again. But that's not what happened. For now, Arabia Mountain and all other NHAs can breathe a little easier. The NHA Act is law.