Six Underrated Southern Destinations To Include On A Nature Lover's Road Trip (Forbes Excerpt)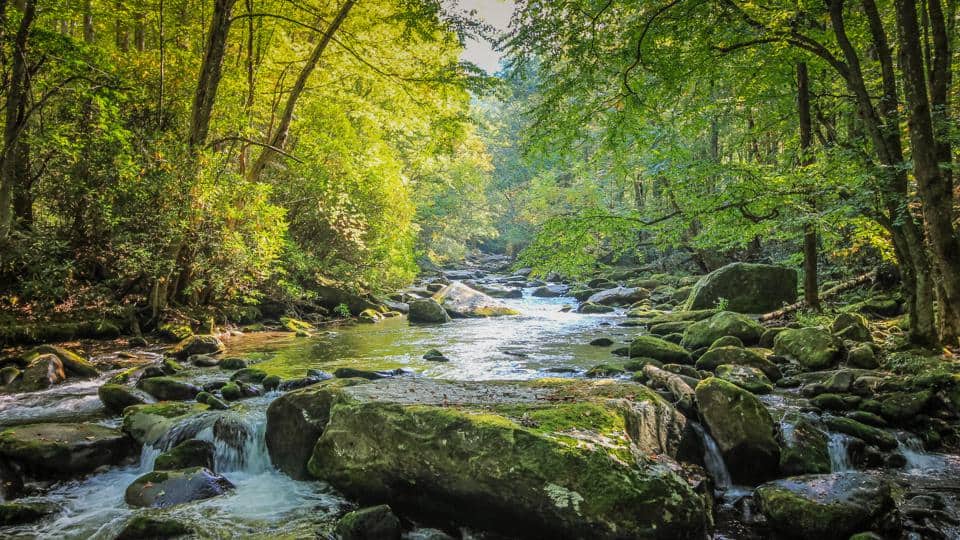 From the Forbes article by Jared Ranahan.
Editor's Note: *Due to the current Covid-19 outbreak, the potential complications that may arise from recreational travel should not be taken lightly – it is recommended to thoroughly inspect CDC guidelines before making any travel plans.*
As citizens across the nation face the growing urge to travel once again, road trips have become a particularly enticing – and largely socially-distant – activity. While awe-inspiring destinations like the California coast or Colorado Rockies have earned nationwide recognition, one particular region has flown largely under the radar: the American South. From the peaks of Appalachia to the shores of the Gulf of Mexico, this sprawling region is home to a massive variety of pristine swamps, valleys, and caverns perfectly fit for the outdoor adventurer. For those who hope to embark on a trip of their own in the near future, these six destinations represent just a few of the spectacular natural wonders scattered throughout the South…
Arabia Mountain National Heritage Area
Visitors to this sprawling natural preserve will encounter one of the most fascinating geographic formations found with Georgia: the Arabia Mountain monadnock. While the peak of this migmatite formation may seem largely barren at first glance, the unique landscape is actually packed with a wealth of rare plant species perfectly evolved to thrive in these unique conditions. One particularly striking native species is the diamorpha smallii – as these tiny plants enter into full bloom, they paint the mountaintop with vivid splashes of crimson, turning the ashen slab of rock into a vibrant mural of green, white, and red. For any cycling enthusiasts out there, be sure to take a look at the area's Self-Guided Path Tour, featuring over thirty miles of trails stretching from the historic city of Lithonia to the Monastery of the Holy Spirit, a religious structure that comes complete with a built-in bakery.