Nearby Nature (AJC Excerpt)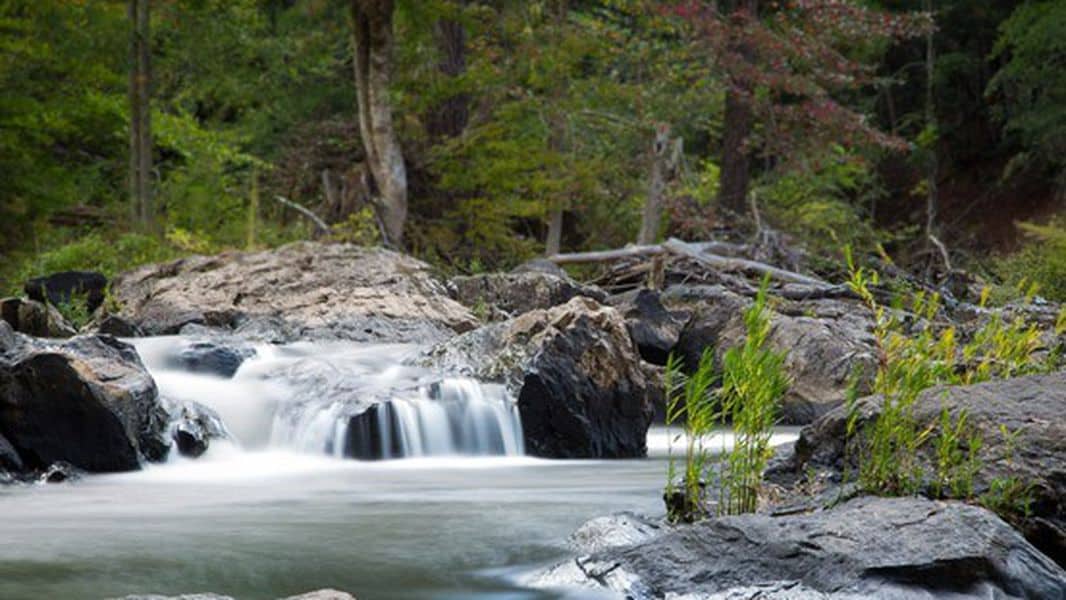 From the article by Mary Welch in the Atlanta Journal-Constitution.
Waistband getting a little tight? Feeling a strong need to connect with nature after weeks of being inside? Ahem, asking for a friend. If you decide to get some exercise or at least fresh air, there are plenty of places throughout metro Atlanta where you can sit, read a book, throw a football or take a walk and enjoy all of nature's beauty.
Some of these places, such as the Atlanta Botanical Garden, Stone Mountain Park, the Atlanta History Center and the Fernbank Museum, are fantastic options, but we've got more ideas. The Atlanta Journal-Constitution wants you to experience nature at its best — meaning free — and in this era of COVID-19, open. Here are several places to enjoy the sun and have some fun…
The Arabia Mountain National Heritage Area is dominated by two giant outcrops (just like in Stone Mountain), but it is also a natural wonderland with hiking, biking and fishing throughout its 40,000 acres. Located in Lithonia, off I-20, there is a lot to do, especially with eight miles of trails that wind around the mountain. Don't miss the Davidson-Arabia Nature Preserve, a 2,550-acre spot with trails, lakes, streams, craters and cascades, as well as Panola Mountain State Park. The Arabia Mountain Path, a trail that runs through three counties and connects historic downtown Lithonia all the way to the Monastery of the Holy Spirit. This trail is 10 feet wide, meaning it's ADA compliant.