2014 Holiday Shopping in the NHA
There's no reason to go all over town; you can get all the thoughtful and unique gifts you need in the AMNHA!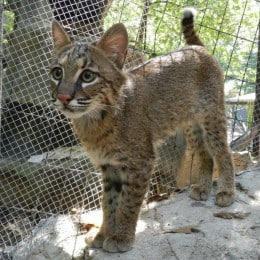 AWARE Wildlife Center
Atlanta Wild Animal Rescue Effort (AWARE) rehabilitates Georgia's injured and orphaned native wildlife. AWARE is one of the few centers in Georgia that rehabilitates all wildlife species and they are located at the base of Arabia Mountain. Surprise an animal lover in your life by adopting a Wildlife Ambassador in their name! The fee will cover the cost of food and veterinary care for the animal for one year. AWARE's ambassadors are used to teach thousands of people about habitat preservation and peaceful coexistence, so your gift will have a lasting impression.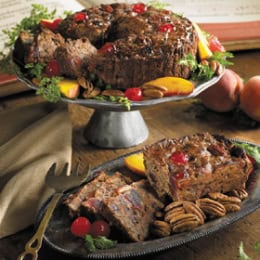 Monastery of the Holy Spirit
The Abbey Store is a treasure trove filled with hundreds of handpicked gifts! You can find items from all over the world but our favorite items are the ones the Monks make by hand. They work on-site to create fresh baked biscotti, fudge, and fruitcake. They even have a new seasonal pumpkin bread which pairs perfectly with their pumpkin spice coffee! The Abbey Store also has a wide selection of Christmas ornaments, nativity scenes, and religious books. If you are looking for something truly one-of-a-kind, visit the Monastery Garden Center and pick out a bonsai. Make sure to check out the current store hours before you head out!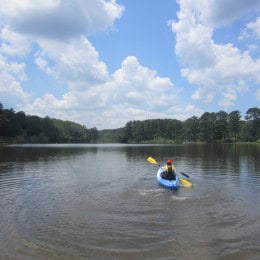 Panola Mountain State Park
The Panola Gift Shop can help you surprise any nature lover!  From outdoor-themed bags, shirts, and hats to children's wildlife books, this store is sure to make holiday shopping a breeze.  The gift shop also has a selection of scented, handmade candles made right in Decatur! If you're not sure what to buy, a Georgia State Parks gift card is always a hit. It can be used to rent bikes, paddle boards, kayaks, campgrounds, or pay fees for guided hikes and educational programs in the park. How else could you fit a whole park in a gift bag?