World Book Day 2021 at Arabia Mountain National Heritage Area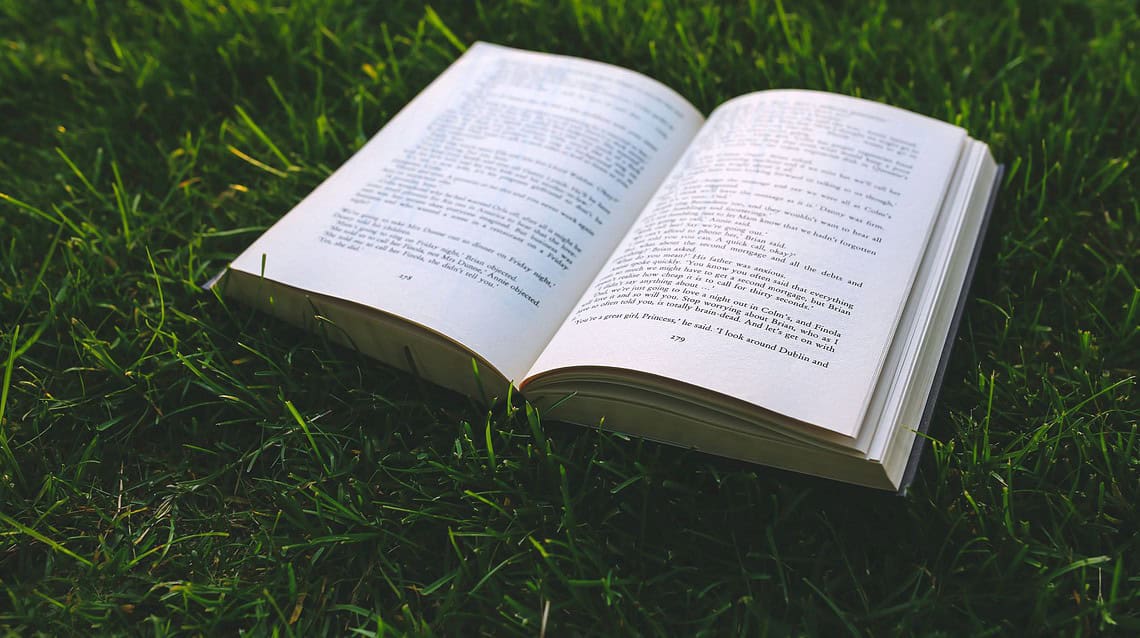 April 23rd is World Book Day, a wonderful time to celebrate reading. We love books (almost) as much as we love the National Heritage Area. Don't forget to download or pick up a copy of our Junior Ranger Booklet so you can earn your Junior Ranger badge!
Here are our favorite books, from all of your friends in the Arabia Mountain National Heritage Area: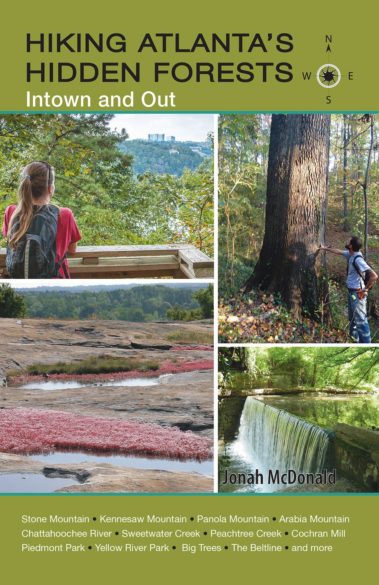 Hiking Atlanta's Hidden Forests: Intown and Out by Jonah McDonald 
Discover the secret side to Atlanta's greenspace with this guide from Jonah McDonald. From national parks to nature preserves, this book celebrates the many wild spaces tucked into the city. Located within Atlanta itself and in the surrounding area, these hikes will introduce residents new and old to forests and greenspace.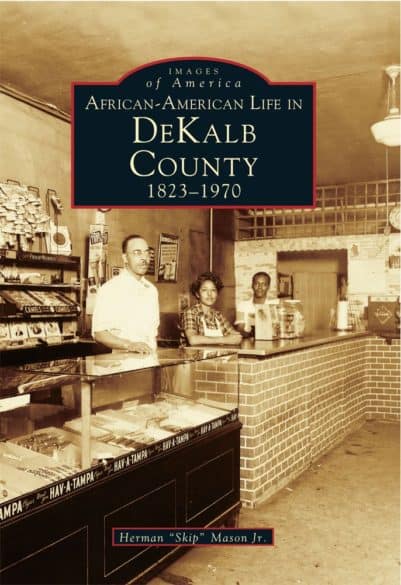 African-American Life in DeKalb County, 1823-1970 by Herman 'Skip' Mason Jr. 
DeKalb County has a long and rich African-American history, and this book introduces readers to the fascinating, multifaceted legacy of the people who have lived here over the centuries. Mason, Jr. introduces us to the events and people who made DeKalb County what it is today, from Ellenwood to Doraville and everywhere in between.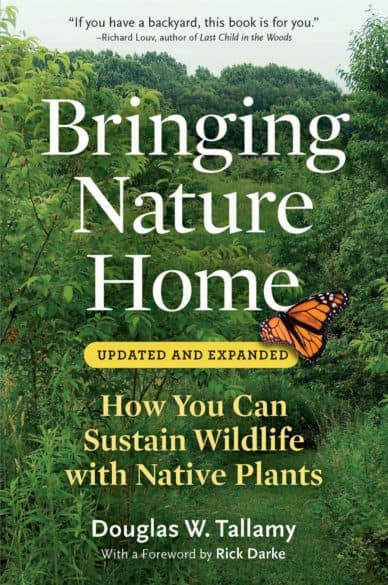 Bringing Nature Home by Doug Tallamy  
"Doug's book is simple: value biodiversity. In the context of how to best attract wildlife to your yard how to best steward your home landscape – the answer is plant native plants! This book empowers us to better understand ecological processes and support insects, birds, and a healthy functioning ecosystem filled with native plants. Go native y'all, and read this book!" – Ranger Robby, Davidson-Arabia Mountain Nature Preserve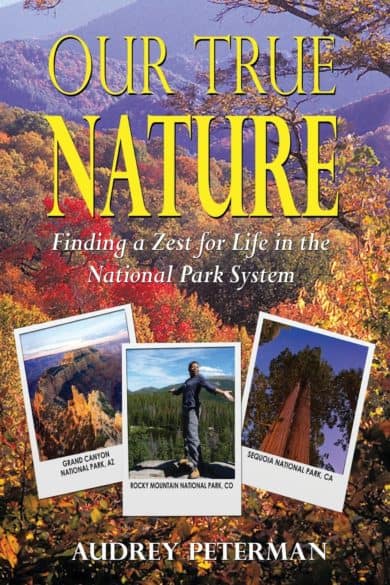 Our True Nature: Finding a Zest for Life in the National Park System by Audrey Peterman
"Audrey's love of nature and the national parks is equaled only by her love for people." – Juan Martinez, National Geographic Emerging Explorer, Wyoming. "Audrey opens up the country to us in a whole new way. She weaves the beauty, history and culture she has found in our national parks into a spellbinding story that makes me want to get out there even more."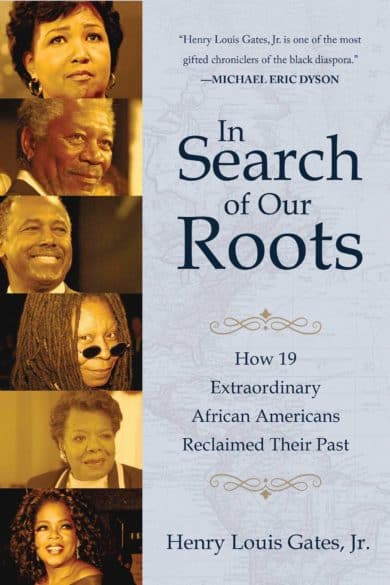 In Search of Our Roots: How 19 Extraordinary African Americans Reclaimed Their Past by Henry Lewis Gates, Jr 
Join scholar and researcher Henry Louis Gates, Jr. as he uncovers the ancestry of nineteen extraordinary African-Americans and makes connections across history. Featuring figures such as Oprah Winfrey, Morgan Freeman, and Chris Tucker (who has roots right here in the AMNHA!), the book reveals the paths these people and their ancestors took over the centuries. When you're done reading, come visit the Flat Rock Archives to see that history in person.
Portraits of Grace: Images and Words from the Monastery of the Holy Spirit by James Stephen Behrens, OCSO 
Get an intimate portrait of the Monastery of the Holy Spirit from Father Behrens, a monk who lived at the Monastery for decades. His book includes over 100 original photographs of the Monastery, the lives of the monks who live there, and the surrounding grounds. The photos are accompanied by text to inspire reflection and renewal.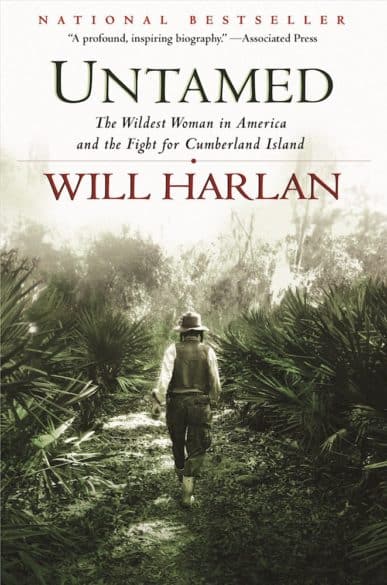 Untamed: The Wildest Women in America and the Fight for Cumberland Island by Will Harlan
Part biography, part adventure tale and part conservation story, Untamed is ultimately a love story about one of Georgia's most magical places. Carol Ruckdeschel's unapologetic passion and unconditional love for Cumberland Island (another National Park site in GA!) is nothing short of inspirational as detailed in this rich and poetic read.