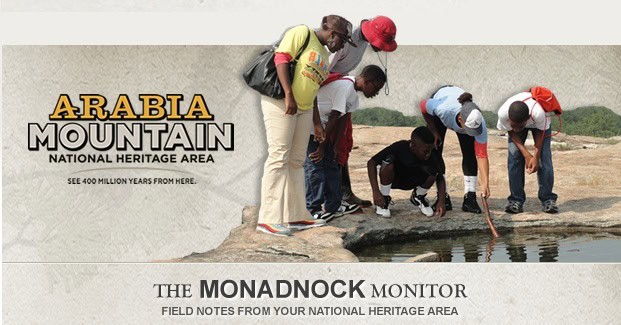 Lithonia Rocks – An Expedition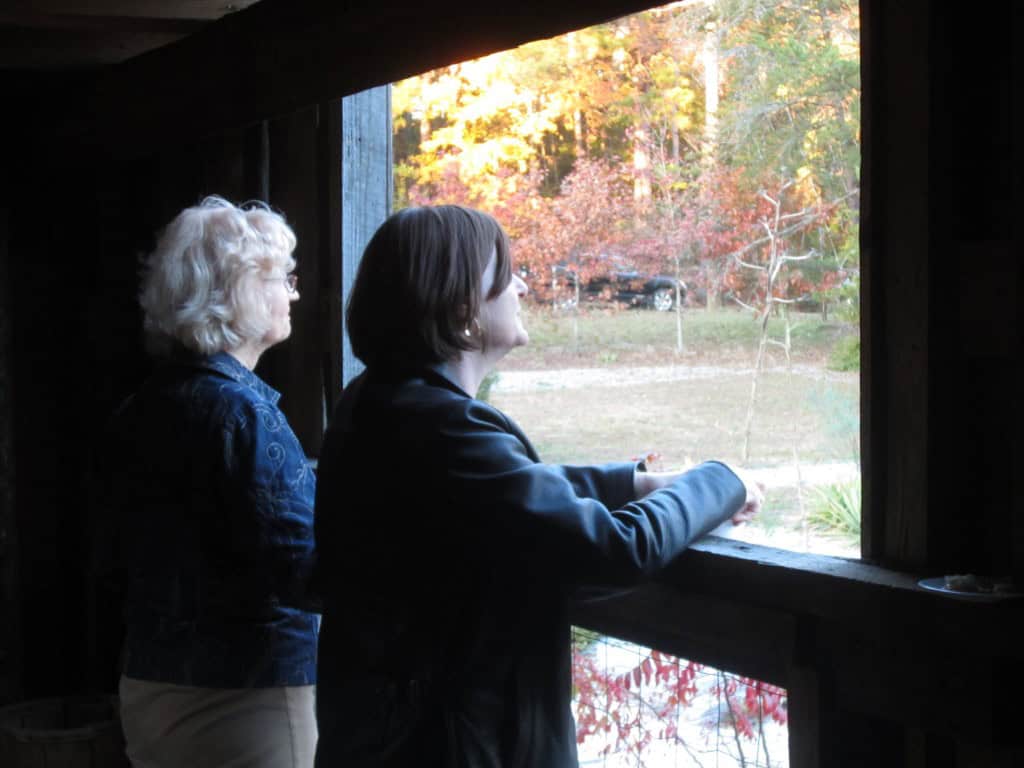 Granite relics, historic homesteads and spiritual sanctuaries were showcased at the first Arabia Mountain Expedition entitled "Lithonia Rocks."  The Georgia Trust for Historic Preservation organized the day-long tour for more than 80 curious explorers.  Highlights of the day included tours of private homes and gardens and personal discussions with artisans, designers and historians. Read more here.
Christmas Concerts Inspire This Holiday Season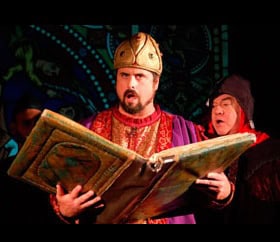 Celebrate the holiday season with the monks of the Monastery of the Holy Spirit. The historic Abbey Church will host two special Christmas concerts in December, The Play of Herod and Christmas Songs by the Atlanta Boy Choir. The church is a beautiful setting to experience live music and is sure to help create cherished holiday memories. As a bonus you can also stop by the Abbey gift store to pick up some unique holiday gifts such as handmade fudge, stained glass, and spiritual items.Read more here.


Volunteer Program Kickoff A Great Success
The newly blazed South River Trail at the Davidson – Arabia Mountain Nature Preserve (DAMNP) had one serious problem. Hundreds of pounds of plastic bottles, glass, tires, and other trash washed up on the riverbank and was an ugly eyesore as well as a hazard for hikers and wildlife. Read more here.  


Marvelous Monadnocks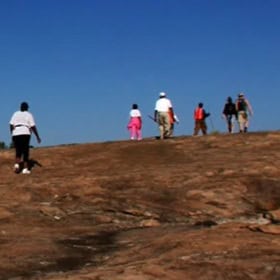 It's kind of a funny word. Mo-nad-nock. Pronounced mə-NAD-nok, you can hear it at this link. It's even kind of hard to say when you first try it but repeat it once or twice and you realize it has a certain rhythm.
Monadnocks are the inspiration and the centerpieces of the Arabia Mountain National Heritage Area. While we more commonly call both Arabia and Panola "mountains", they are really a unique geologic feature called monadnocks.
The name for our newsletter, The Monadnock Monitor, is a reflection of not just the name of the features but also of the goal of the Arabia Mountain Heritage Area Alliance to promote, protect and preserve these geologic wonders. Read more here.

AmeriCorps and Fitness Team Up in the Heritage Area
An AmeriCorps program has taken root in the Heritage Area and promises to reach new visitors and inspire additional community involvement. The program was created in partnership between the AMHAA and Panola Mountain State Park and will focus on helping the local community lead healthy lives. Read more here.

Down and Dirty at the Lyon Farm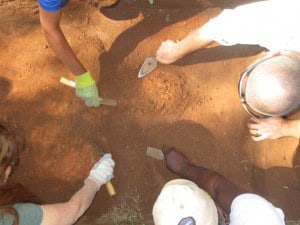 A shard of pottery or a rusted nail – to some it may be junk but to an archaeologist, it's a treasure that might yield clues about people long gone. To hunt for these tidbits, The Alliance and The Georgia Historic Preservation Division hosted dozens of volunteers during public archaeology days. Read more here.