Volunteering at Flat Rock Archives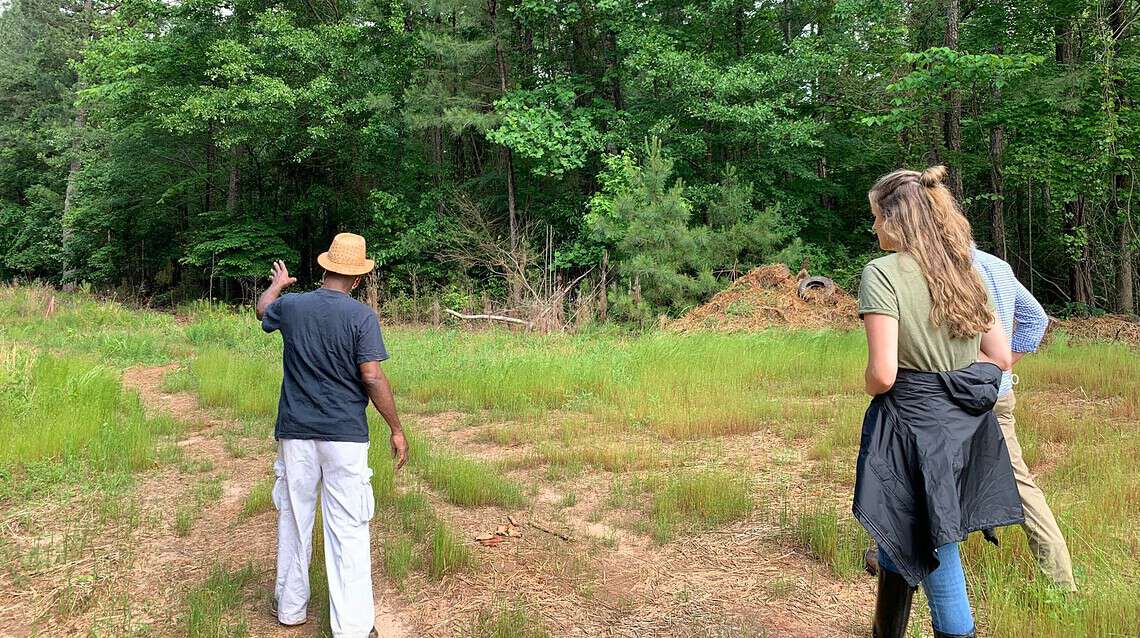 On Juneteenth, we joined Flat Rock Archives Co-Founder and President Johnny Waits for a virtual tour of the Flat Rock Historic Cemetery. Flat Rock is one of the oldest Black communities in Georgia, with a history of resilience that stretches before the Civil War. If you missed our virtual visit, no worries! You can catch the whole tour below. (Please note: the first several minutes have sound problems – sound improves significantly after that). 
After the tour, we received a lot of questions about how to volunteer for and donate to Flat Rock. The Flat Rock Archives and the Arabia Alliance would love for you to get involved! If you want to donate to the Archives, you can click here or mail checks to the Flat Rock Archives at 3956 Crossvale Road, Stonecrest, GA 30038. 
If you want to volunteer, you can email Johnny Waits at flatrockarchive1865@gmail.com (include volunteering in the subject line). The Archives is looking for help with maintaining the historic cemetery, weeding and working in the gardens at the historic Bryant House, and more. If you have any particular skills you would like to help with, include a description in our email. We can't wait to see you out at the Archives.