Visit South Rockdale Community Park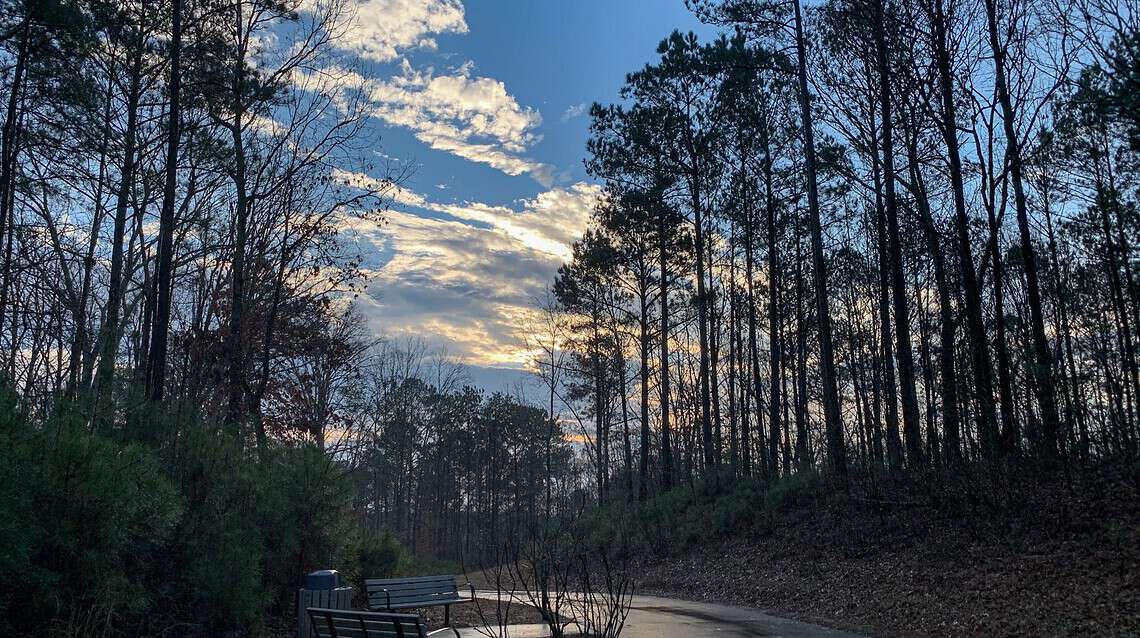 Have you visited South Rockdale Community Park? This gem of a greenspace in Georgia offers some of the National Heritage Area's most unique trails, perfect for mountain biking and horseback riding, and is located off of East Fairview Road.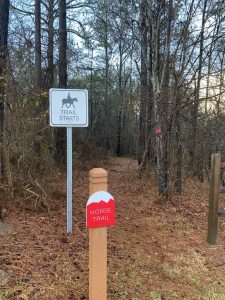 Connected to the rest of the Arabia Mountain PATH system, South Rockdale Community Park offers a variety of opportunities for outdoor recreation. In addition to biking, hiking, and walking on the paved PATH, you can enjoy horseback riding and mountain biking on specified trails. (Please note that horses are not allowed on the PATH.) 
There are a few trailheads for trail riding, as well as parking spaces for trailers. Enjoy the trails (above) as you meander through the park on horseback. 
There are mountain biking trails for all experience levels, from beginner to advanced. Hop on your mountain bike and enjoy the forests- and don't forget to wear a helmet. 
We hope to see you soon at South Rockdale Community Park!