The PATH is Coming to Henry County!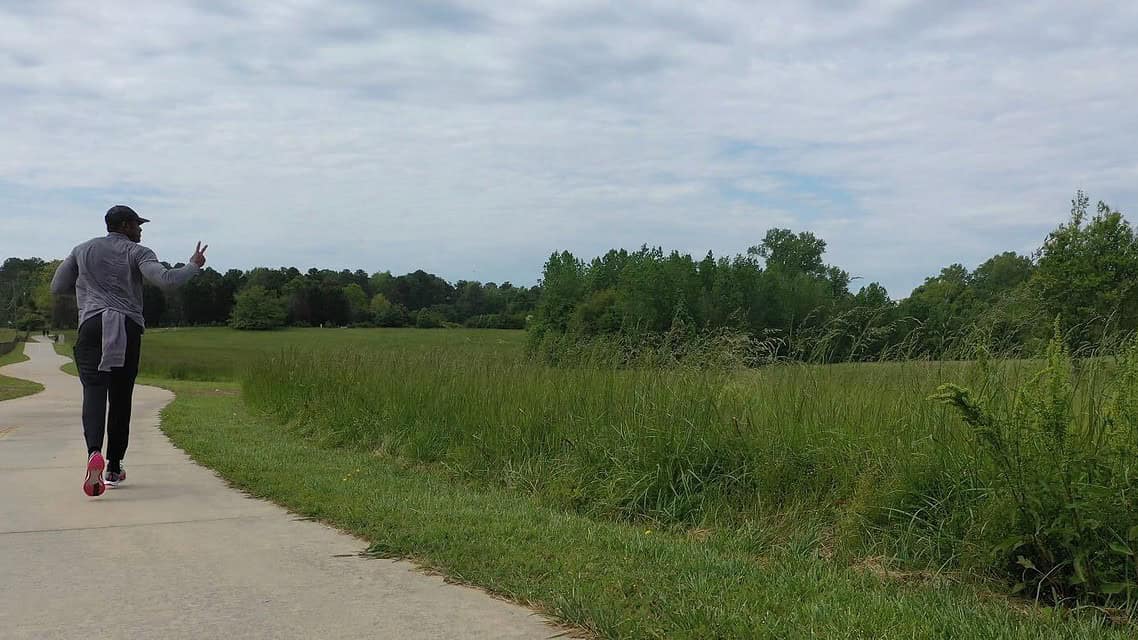 The Arabia Mountain PATH is a 33+ mile paved trail system that crisscrosses the Arabia Mountain National Heritage Area, and if you live in Henry County, it's about to come to your doorstep. Work is currently underway to extend the current trail into the south-metro county, with a planned opening of the new segment by the end of 2020. Beginning at Panola Mountain State Park, the new trail spur will take walkers, bikers, hikers and more through beautiful forests and along scenic hillsides as they enjoy the outdoors.
If you haven't enjoyed the rich recreation opportunities within Arabia Mountain National Heritage Area before, there is plenty to explore. Stretching over 40,000 acres and covering parts of three counties (Henry, Rockdale and DeKalb), the National Heritage Area encompasses the South River, Arabia Mountain, Panola Mountain, and more. From gorgeous green spaces to powerful historic sites, this nationally significant landscape can be experienced and enjoyed through the PATH, the connective link between sites throughout the area. Listen to frequent PATH users and get a sneak peek at the future of the Henry County trail extension in this video produced by the AMNHA in partnership with Visit Henry County, GA:
Currently, construction is continuing, and we ask that people refrain from using the partially completed trail segment that begins at Alexanders Lake Road. Keep an eye out, though, because more news will be coming soon. Stay tuned and enjoy the PATH!