Summer On the South River at Arabia Mountain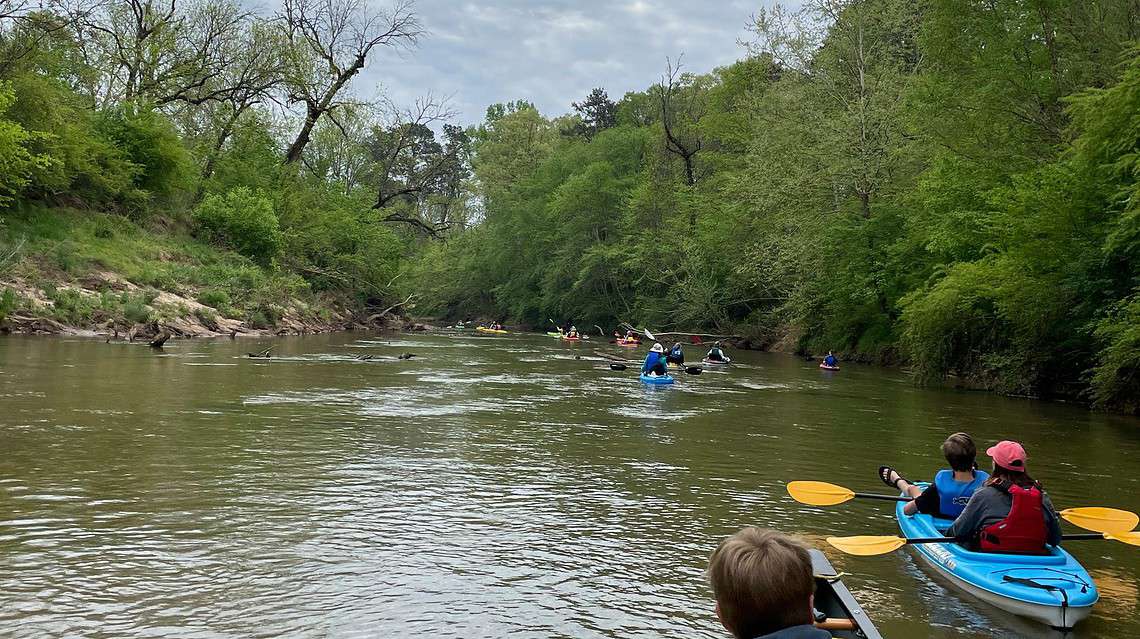 Summer's here, and that means that the South River Watershed Alliance is hosting paddles down the gorgeous South River just south of Atlanta, Georgia!
Click here to sign up for the next one. You don't have to have your own canoe or kayak – the South River Watershed Alliance can provide one (just sign up early – there are a limited supply). The paddles run through different segments of the river, including through the grounds of the Monastery of the Holy Spirit. Each group is led by experienced guides. 
Want to learn a little more about the river? Check out our short video:
*Please note that, at time of writing, river access is temporarily closed at Panola Shoals. Trail access is still open at the trailhead.