Shape DeKalb's Black History: The Bruce Street School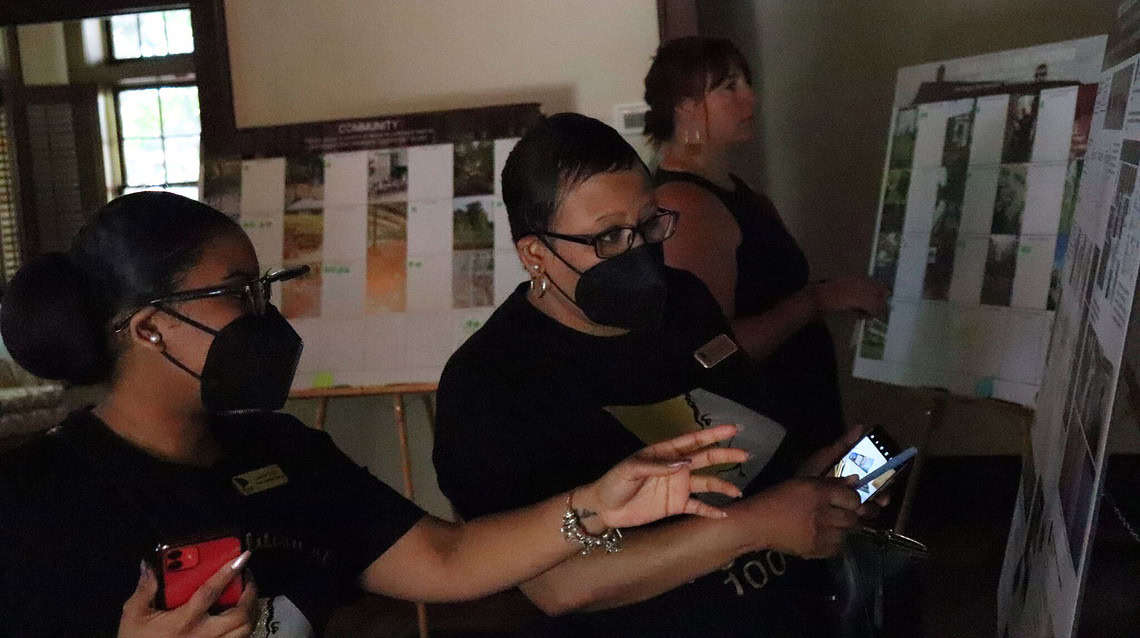 DeKalb County's first Black public school, the Bruce Street School, sits just north of historic downtown Lithonia – and you can help us shape its future. We're engaged in a process to solicit community feedback about the reactivation of the old school building as a historic site and community focal point. Your feedback informs a conceptual design that will shape historic preservation efforts at the site.
There are two ways to give us your feedback: online or in-person, at the final community engagement session on May 7th (details below). 
Online: Fill out our online form to give your feedback remotely! The online form mimics the questions asked at the most recent in-person engagement session. Look through different options for what the Bruce Street School could become. What in these proposed designs works? What does not? Let us know. Your feedback will shape the final proposed design. Fill out the online form here.
In-Person: The final in-person community engagement event will happen at the Lithonia Woman's Club (2564 Wiggins Street, Lithonia GA 30058) on May 7th. People will be able to stop by the Lithonia Woman's Club anytime between 1 and 4pm and provide feedback about the future of the Bruce Street School.