Pride Profiles: Deron Davis Of The Nature Conservancy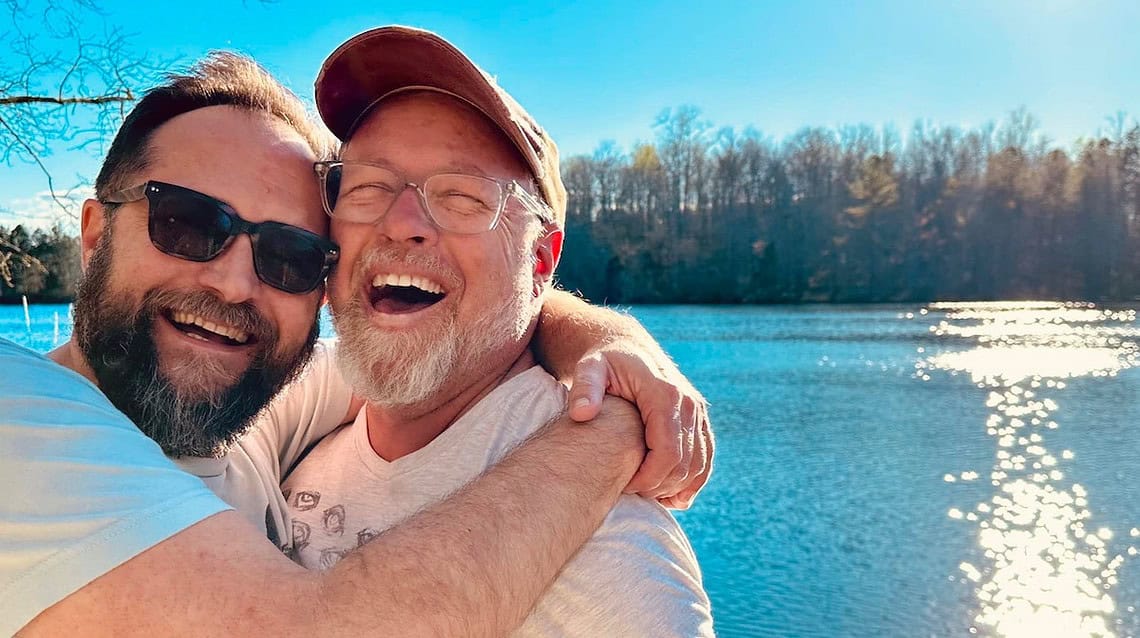 Georgia native Deron Davis lives part-time in the National Heritage Area and works for The Nature Conservancy, the wealthiest conservation organization on the planet.
As the North American Conservation Project Director for The Nature Conservancy, Deron Davis might be a major preservation force here in Georgia and across the nation, but that wasn't always his path.
"Surprisingly, I was not a big nature kid," said Davis, who grew up in in a suburb south of Atlanta and graduated from the University of Georgia's Terry College of Business with a bachelor's in business administration. "Around junior year, I realized I didn't care about insurance, or pharmaceuticals or profit. But I wanted a purpose-driven life. I want to do something that helps the world."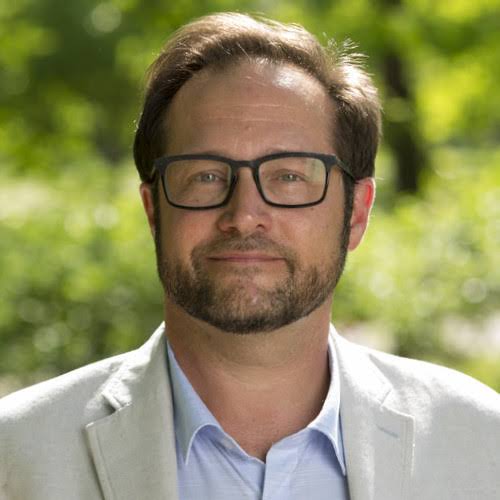 Becoming A Nature Lover
These days, having left business behind, Davis is a big wig in conservation. For more than eight years he served as the executive director of The Nature Conservancy-Georgia, part of the wealthiest conservation organization around the globe with staff, scientists and members in more than 70 countries and territories. He stepped aside from that role in 2022 to become the nonprofit's Conservation Project Director for the North America Region. Before that, he worked with the Georgia Department of Natural Resources and was executive director of the Dunwoody Nature Center. As an environmental education consultant between those jobs, Davis also helped DeKalb County develop a video for students about the ecology, geology and history of Arabia Mountain.
Still based in Atlanta, Davis has been highlighted as a "Leader in Nonprofit Service" by the Atlanta Business Chronicle and recognized as one of the "100 Most Influential Georgians" by Georgia Trend Magazine. Rewind thirty years, however, and he didn't even have a job in the field. At the time, environmentalism was resurging across the globe with renewed focus on deforestation and ozone damage. Although there were few conservation opportunities in Atlanta then, after graduating from UGA, Davis began interning with CNN, the Georgia Conservancy and the Chattahoochee National Recreation Area. These experiences led to a paying gig at the Dunwoody Nature Center first as an educator and then executive director. During that time teaching children as young as four about the wonders of nature, Davis fell in love with the natural world.
Finding His Identity
As his passion for nature and career in conservation took hold, so did Davis' need to come out. "In many ways, my gay identity and my adult identity and my career identity and my environmentalist identity all grew up about the same time, in my early 20s," he said.
Soon after coming out, Davis met and fell in love with the man who would become his husband. Davis and David McMullin have been together for almost 30 years. "Certainly from a values perspective, what I look for in a person was shaped by my queerness and my nature-ness at the same time," said Davis about his partner David, a plant lover and garden designer in Atlanta. "When we first got together, we would go camping and hiking around the south with the Wilderness Network of Georgia, a gay man's outdoor group. Later we bought a ten-acre property in the Arabia Mountain National Heritage Area, which has provided our children Elliott and Emma, extended family and village of friends with fun times outdoors."
Conservation Activism
Those earthy-humanistic values have also impacted how Davis approaches his work at The Nature Conservancy, which he has found to be an inclusive place. He's the co-executive sponsor of the LGBTQ employee resource group at the Conservancy, spending time with younger, mostly transgender and non-binary staff. "They have energized my own activism," says Davis. "I wasn't a gay activist of any kind even though I felt passion around it. But now I feel that I can bring together my compassion for nature and my compassion for people—particularly for those who are marginalized.
As for his Pride plans this month, Davis chuckles. "Yes, Pride is a party," he says, "but it's also a time for activism, education and growth."