Preserving the Bruce Street School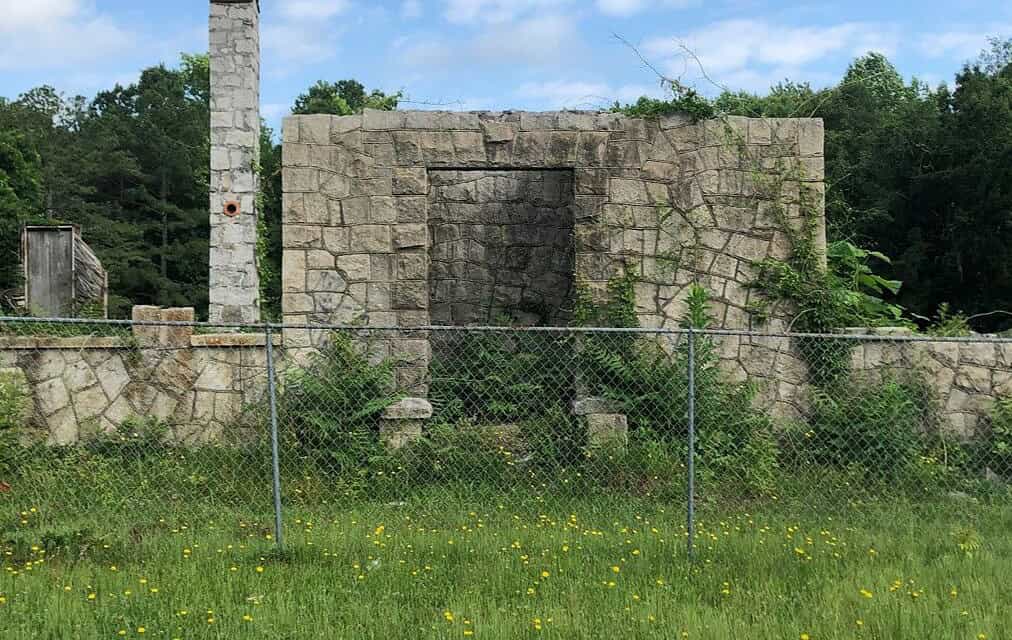 The historic Bruce Street School ruins, the remnants of DeKalb County's first public school for Black students, are undergoing a major renovation that will protect this important site for future generations. The rehabilitation will remove debris from the ruins and open up the space for community activities. What do you want the ruins to look like when they have been preserved, and how would you like the community to use the space? Check out the presentation where Arabia Alliance staff present the history and possibilities of the Bruce Street School ruins below:
We want to hear your thoughts and your stories!
Fill out the survey form to tell us what you want the ruins to look like.
Did you or someone you know attend the Bruce Street School? We would love to hear about your experience and see any artifacts you have. You can reach us through this form or by emailing us.