Preserve the Park with Sabrina Molu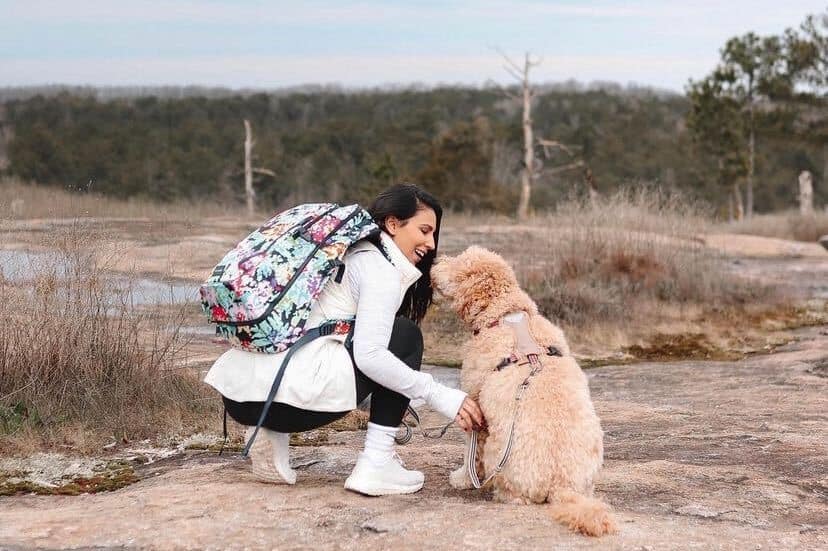 We partnered with Sabrina Molu for our #PreservethePark campaign – here's what she had to say:
Are you a hike or brunch person? Saturday mornings are my favorite because that's when we get to take Theo out to @arabiamountain_nha Arabia is one of my favorite hikes in the Atlanta area with mountain top views, a gorgeous lake, and most of all – they are pet friendly (as long as your pup is leashed!). Arabia Mountain is a National Heritage Area and is located on the east side of Atlanta near Stonecrest.
Just remember that when you visit Arabia you want to make sure to be responsible and pay attention to park guidelines. There are so many ecosystems at play, so just remember to stay on the grey (the bare granite) and avoid walking on the patches of moss, grass, or sand because that's where rare & endangered plants live! #PreserveThePark #LeaveNoTrace.