Preserve the Park with Adabelle Buntrock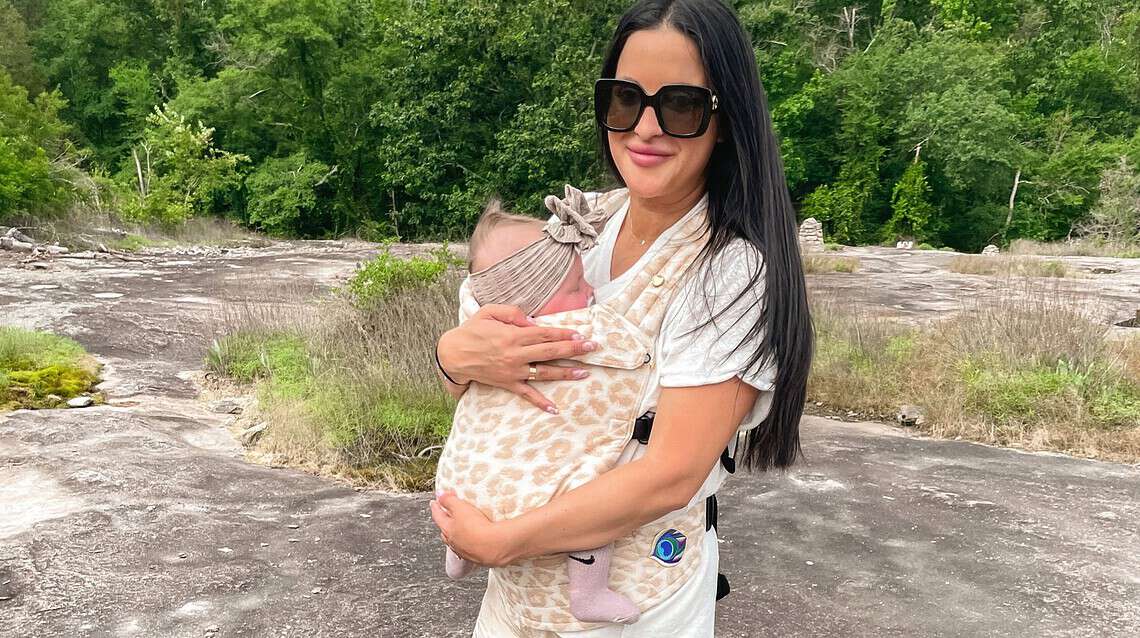 We partnered with Adabelle Buntrock for our #PreservethePark campaign – here's what she had to say: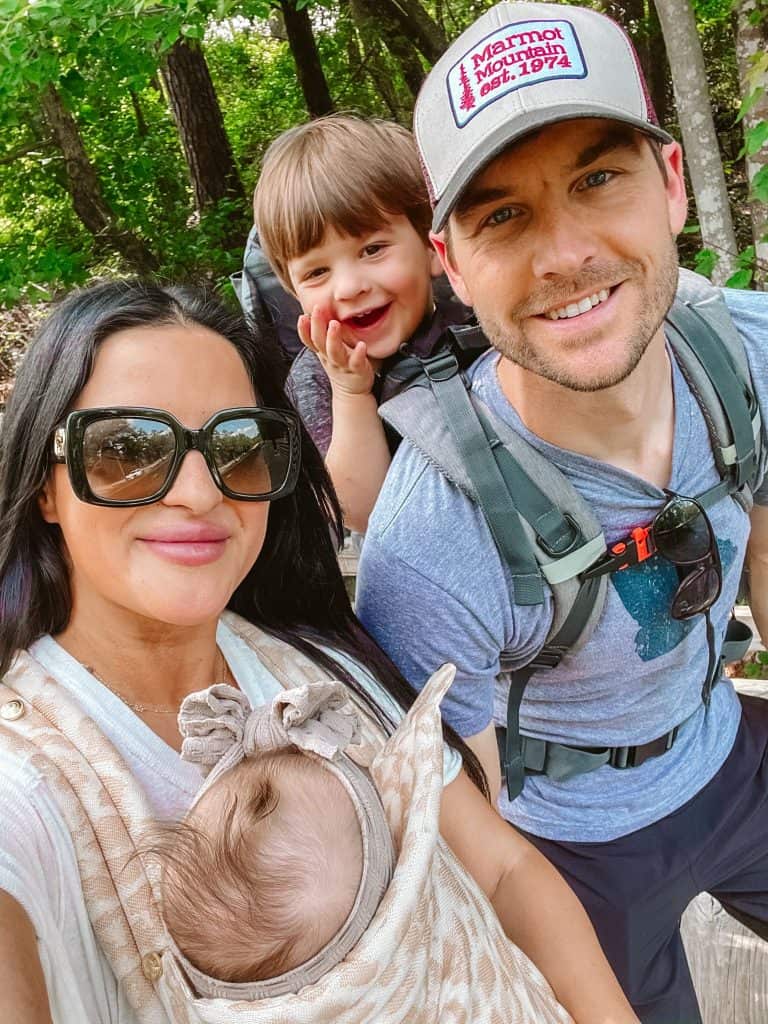 We love visiting @arabiamountain_nha with the kids and teaching them to enjoy the outdoors while following the rules to #preservethepark. It's so important for us to take a break from screen time and enjoy what nature has to offer!
With only 25 mins away from Atlanta, it's the perfect weekend activity! When visiting Arabia Mountain, remember to be respectful and follow park guidelines so we can continue to enjoy what nature has to offer! It's important for visitors to "stay on the gray" and avoid stepping on the unique plant life in the puddles, pits & sandy patches.
#LeaveNoTrace
All photos by Adabelle Buntrock.