Parking at Arabia Mountain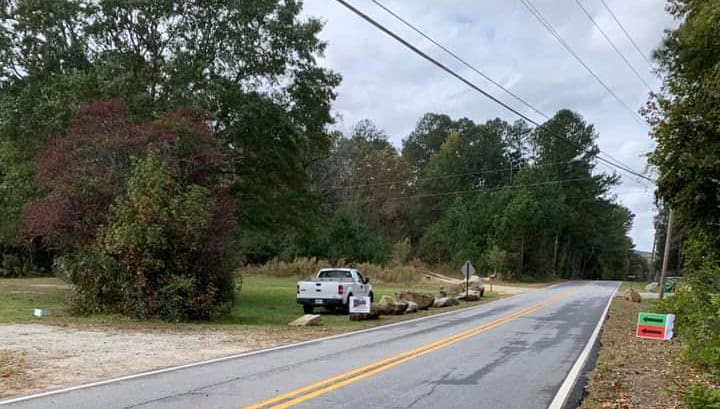 Parking at Arabia Mountain has been very crowded recently. Here's a guide to the best parking options and information on which lots have been overcrowded over the past few weekends.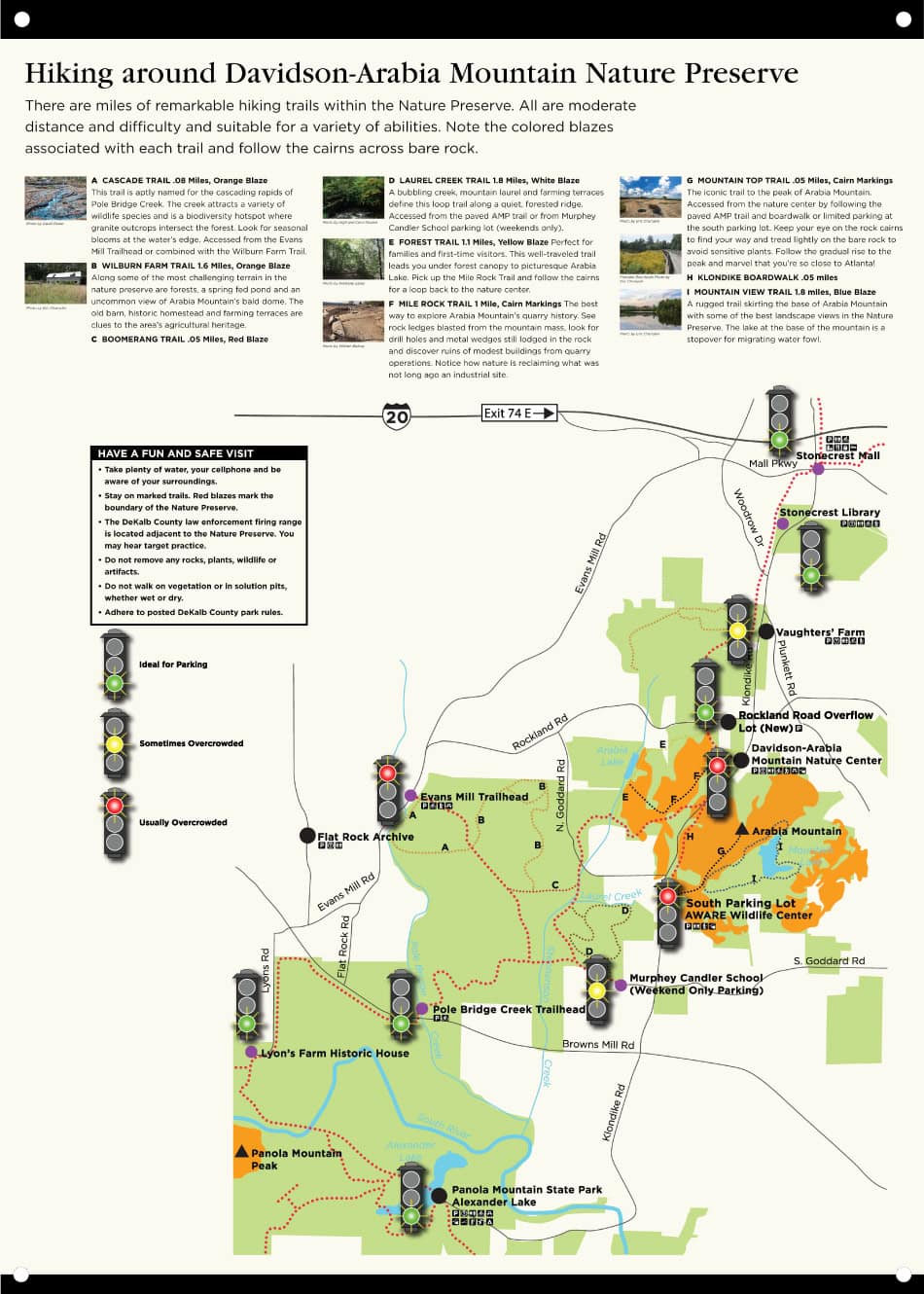 We are glad that so many guests are coming out to enjoy the great outdoors! We recommend coming on a weekday, as the National Heritage Area's greenspaces and trails are less crowded then. Please note that the Rockland Road Overflow Lot is located just west of the roundabout at Klondike & Rockland Roads.