60 Years of National Natural Landmarks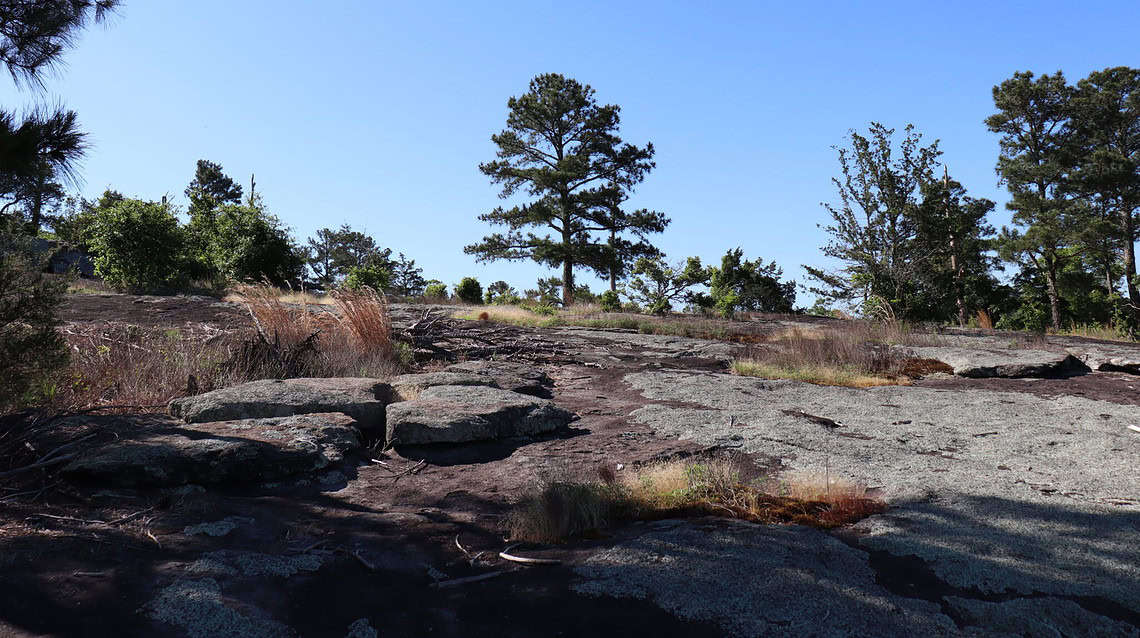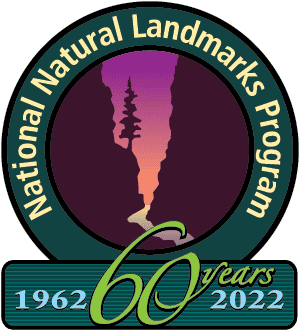 May 18th, 2022 marks 60 years of the National Natural Landmarks program, which recognizes sites that conserve America's rich natural heritage. There are over 600 National Natural Landmark sites across the country, including, here in the National Heritage Area, Panola Mountain. 
What are National Natural Landmarks?
The National Natural Landmarks program was created in 1962 by the 37th Secretary of the Interior, Stewart Udall. The designation doesn't come easy – sites undergo a rigorous scientific review to make sure that the geology and biodiversity are truly representative of some of America's most unique ecosystems. Scientists with the Department of the Interior award the National Natural Landmark designation to places with pristine conditions, rarity, biodiversity and value to science and education, among other factors. The first National Natural Landmarks – including Corkscrew Swamp Sanctuary in Florida, Rancho La Brea tar pits in California, and several others – were designated in 1964. Although the program is administered through the National Park Service, the National Natural Landmark sites are not technically national parks; National Natural Landmarks are spread across public and private lands outside of the National Park Service across the US. 
Panola Mountain
Panola Mountain, part of Panola Mountain State Park, was evaluated for the National Natural Landmark designation in 1977 and officially designated in 1980. Panola Mountain is a rare example of a pristine granite outcrop (or, "monadnock") ecosystem in the American Southeast. Due to Panola Mountain's geologic makeup, it is unsuitable for quarrying, a fact that ensured the mountain would remain relatively untouched even as surrounding granite outcrops were quarried quite heavily. Panola Mountain also is home to a variety of rare and endangered plant species, such as diamorpha and granite stonecrop, both of which make their home in specific parts of the monadnock ecosystem.
See Panola Mountain for yourself by signing up for the next mountaintop hike (call 770-389-7801) or by enjoying our short National Natural Landmark video below: