Monadnock Madness is Coming!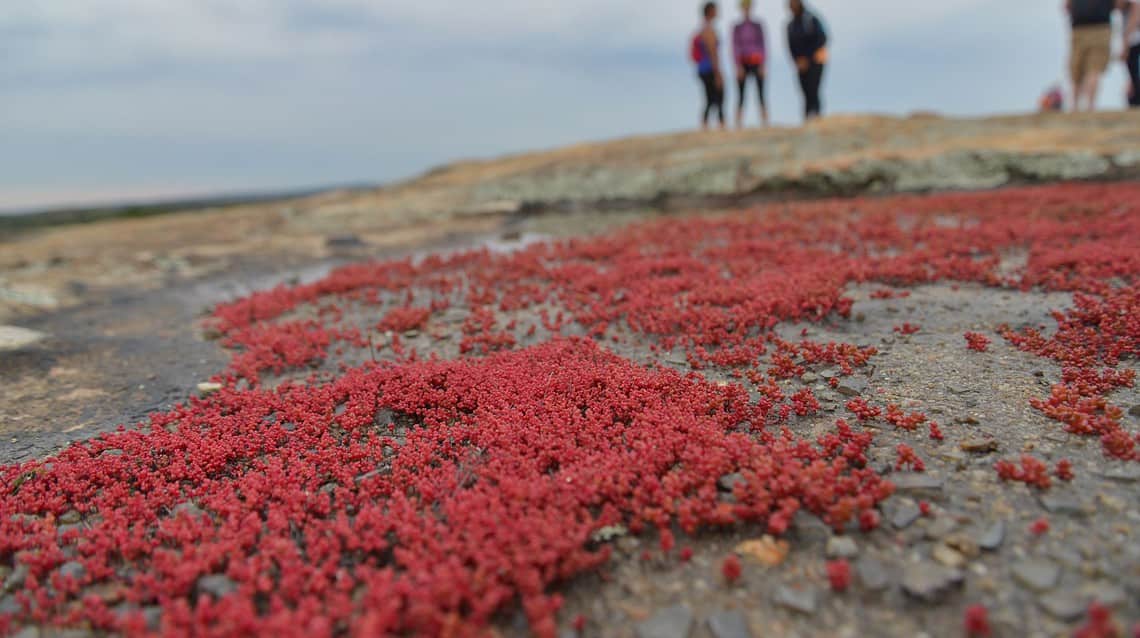 Photo: Chad Belifanti
Are you ready to rock? This March, get out and explore Georgia's granite giants – Arabia, Panola, and Stone Mountains – during Monadnock Madness! Adapted for COVID-19 safety, this outdoor event will offer socially-distanced nature photography and yoga workshops as well as a hike-as-you-like version of the popular Triple Hike Challenge (including a special fourth-mountain hike, Kennesaw Mountain). Ticket sales are now open for the photography and yoga events, and the Triple Hike Challenge starts on March 1st.
In order to maintain physical distance, we've replaced the guided triple mountain hikes with the hike-as-you-like option. Participants visit Arabia, Panola, and Stone Mountains on their own, taking a photo (preferably a selfie) on the trails. Then, once they are done hiking, hikers upload the images to an online passport. When they have sent in the passport, they earn their prize. Online passport opens on March 1st. There is an additional prize for hiking Kennesaw Mountain, a fourth-mountain option you can add to the hiking challenge.
As visitors enjoy Georgia's iconic granite outcrops, we ask that they take only pictures, avoid stepping in vegetation, dispose of waste properly, and respect the animal and plant life that thrives in these oases of nature. Learn more about Leave No Trace hiking here.
You can also sign up for guided hikes, tree climbing, and more at Panola Mountain State Park. (If you want to reach the top of Panola Mountain, you can only do so with a guided hike.) Be sure to check the State Park website for information about events, and call (770) 389-7801 to sign up. Please note that events at Panola Mountain State Park have been filling up very quickly, so call sooner rather than later. For a full list of available events, visit arabiaalliance.org/activities/monadnock-madness.
Monadnock Madness is presented by the Arabia Mountain Heritage Area Alliance in partnership with the Davidson-Arabia Mountain Nature Preserve, Panola Mountain State Park, the Stone Mountain Memorial Association, and Kennesaw Mountain National Battlefield Park. Special thanks to our sponsors.
Photography Workshops – March 13th and 21st; tickets $15. Purchase tickets here.
Yoga & Mindfulness Workshops – March 7th, 20th and 28th; tickets $25. Purchase tickets here.
Photos from previous years' Monadnock Madness are also available to view here. Check out arabiaalliance.org/activities/monadnock-madness for more information!