Monadnock Madness: First to Finish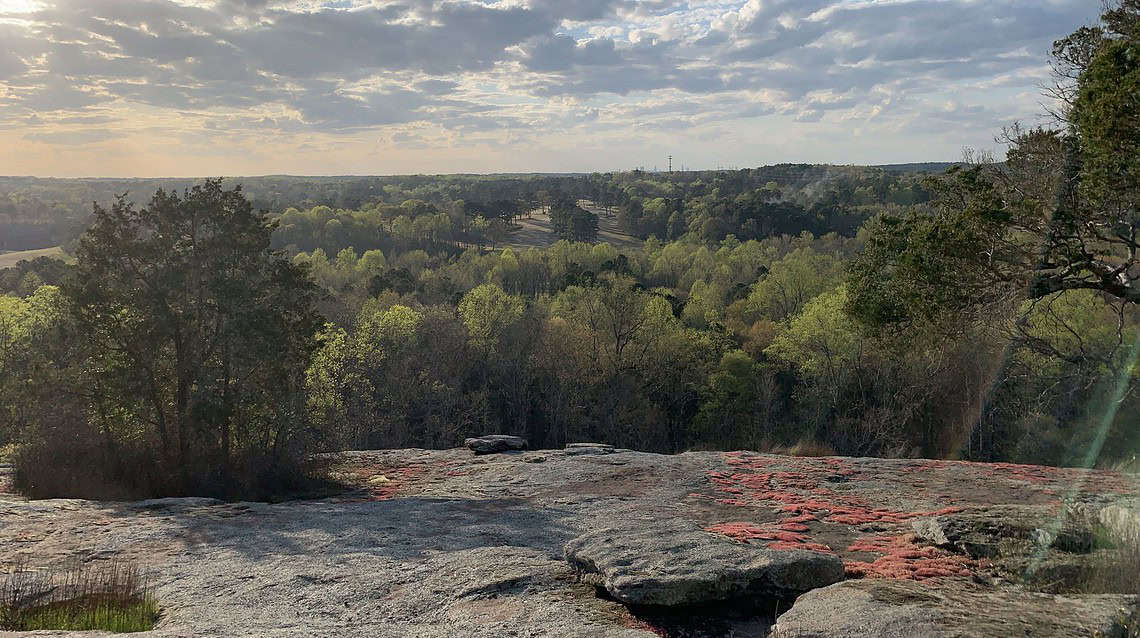 Monadnock Madness is underway, meaning you can win prizes for exploring metro-Atlanta's granite outcrop! Adapted for COVID-19 safety, this outdoor celebration takes place across Arabia, Kennesaw, Panola, and Stone Mountains throughout the month. Hike all four mountains and receive a prize!
We're also excited to announce an extra prize: the First to Finish Challenge! Be the first person to hike all the mountains and you'll receive a special reward. 
Since we can't offer guided Triple Hikes as we normally would this year, we've adjusted the hiking challenge to make it even easier. The Hike As You Like Triple Hike Challenge means that you can visit Arabia, Panola, and Stone Mountains on your own time, at your own pace, and fill out an online passport as you do so. Hiking Kennesaw Mountain gives you an extra stamp and prize as well. Will you be the First to Finish? Complete your passport ASAP and be the individual or family to receive the extra reward. 
If you don't want to hike alone, there are a few guided events that are still happening. You can sign up for a variety of guided events at Panola Mountain State Park as well as joining mountaintop yoga and nature photography workshops.
Happy hiking, and see you on the rocks. Wherever you go, remember to leave no trace and respect the landscape as you enjoy it.