Languishing? Step into Nature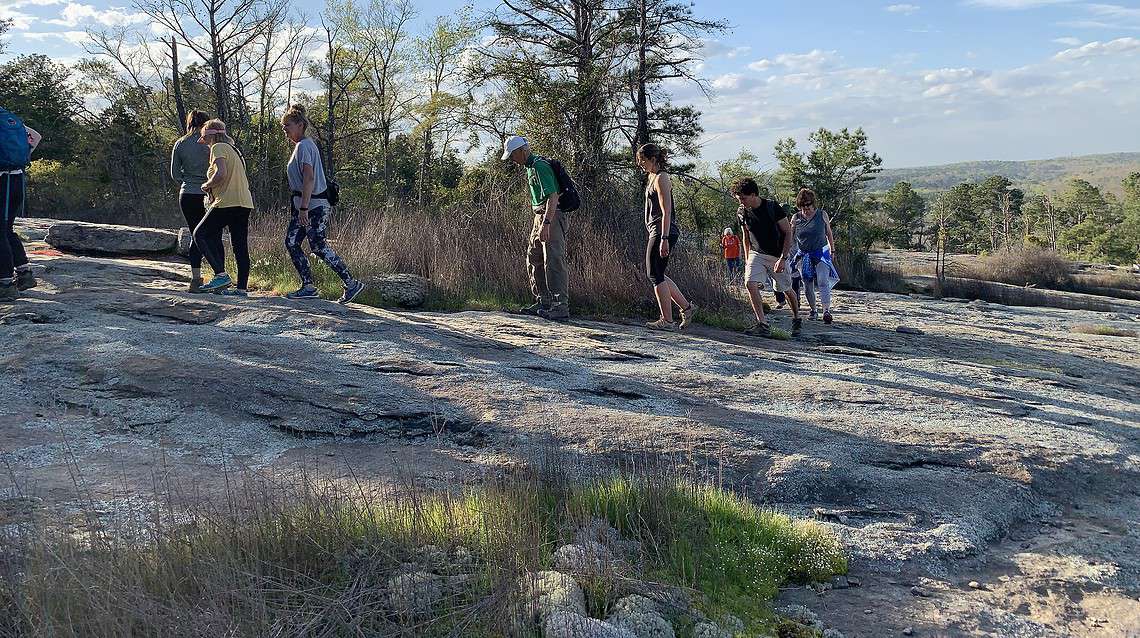 As we emerge from the COVID-19 pandemic, many of us are still experiencing languishing, a psychological term meaning "the condition of absence of mental health, characterized by ennui, apathy, [and] listlessness," according to the American Psychological Association.
After an extended period of stress and uncertainty, many of us are having trouble getting fully back on track. Luckily, there are plenty of ways to address languishing, including switching up your routine, working on a hobby or passion project, and getting outdoors.
Arabia Alliance Communications Manager Zack Loehle recently joined a panel hosted by the Henry County Chamber of Commerce on languishing, joining Dr. Karen Stewart, a behavioral health specialist at Kaiser Permanente, and Lara Spell-Worsham, owner and instructor at Southern Lotus Yoga. The three discussed what languishing is, how nature and exercise can help, and some resources in Atlanta's backyard for getting outside and enjoying the outdoors – including Panola Mountain State Park! Watch the webinar here: