Hidden Life at Arabia Mountain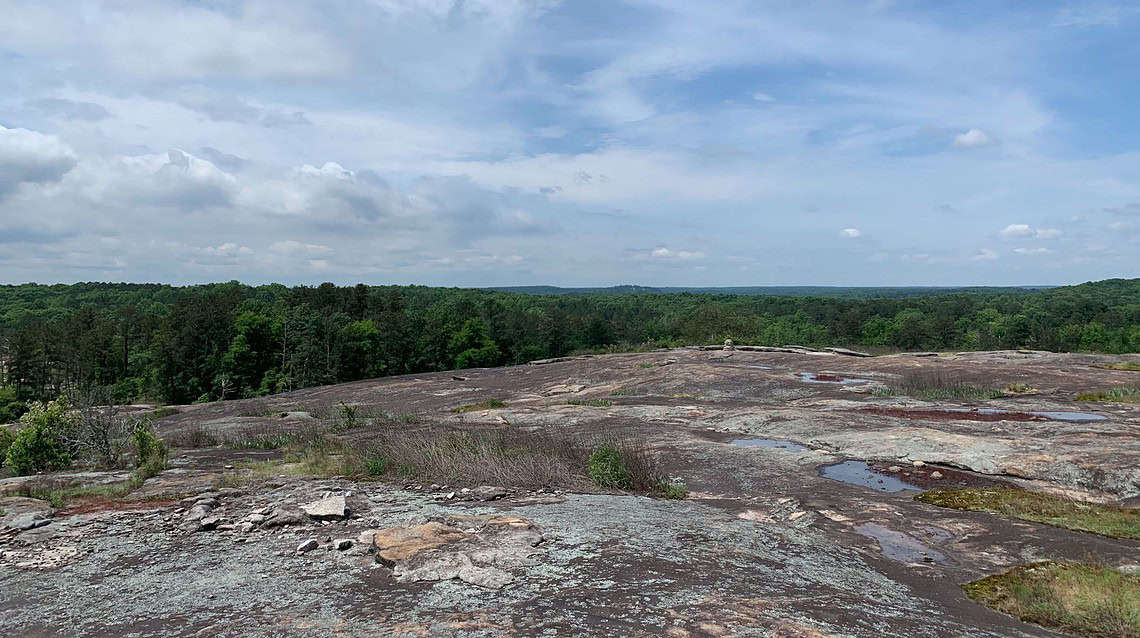 Throughout the Arabia Mountain National Heritage Area, there's hidden life all around your feet. Listen to Ranger Robby Astrove break down how to hike and protect the rare plants of the AMNHA!
We have a variety of beautiful plants found almost nowhere else on earth living on Panola Mountain, which is a designated National Natural Landmark, and Arabia Mountain, the namesake of the National Heritage Area. You can read about these plants, and get a preview of what the mountains will look like in the spring, here.
You can also see our guide to photography in the National Heritage Area below: