Henry County | Take a Shady Stroll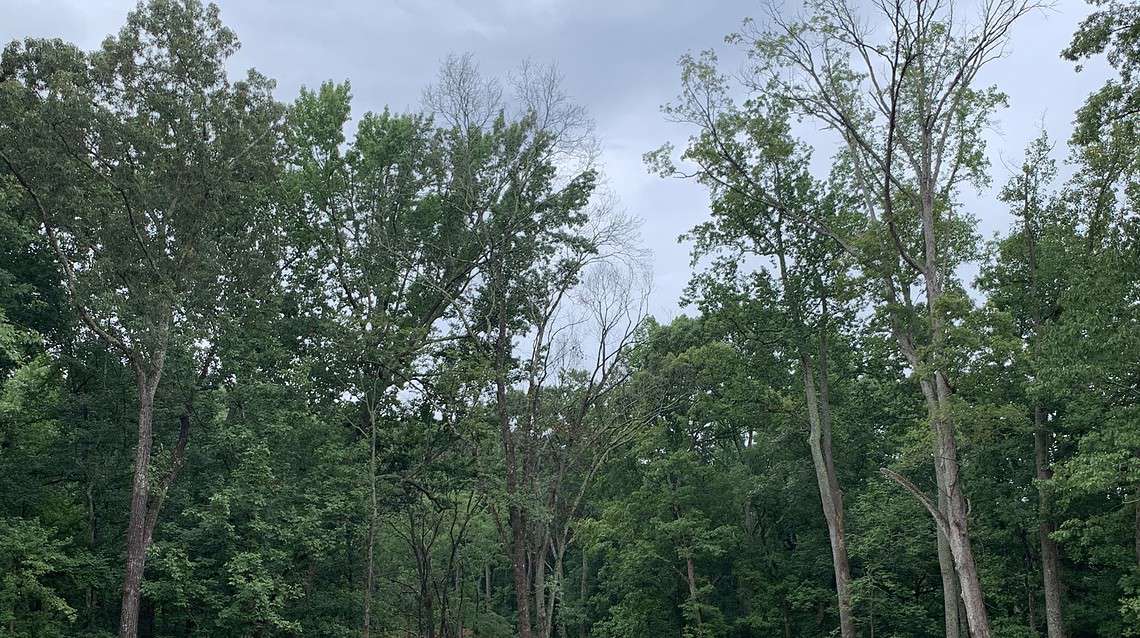 Have you biked or hiked the Arabia Mountain PATH extension into Henry County? Beginning at Panola Mountain State Park's Visitors Center parking lot (2620 GA-155 SW), follow the spur across the bridge over the highway. Then, enjoy the path through the woods.
Enjoy scrolling through the photos below, then plan your own trip by heading over to our Visitor Guide.
Right now, this part of the PATH in Henry County dead-ends in the woods. Planning is currently underway for an extension.