Flat Rock: History and Resilience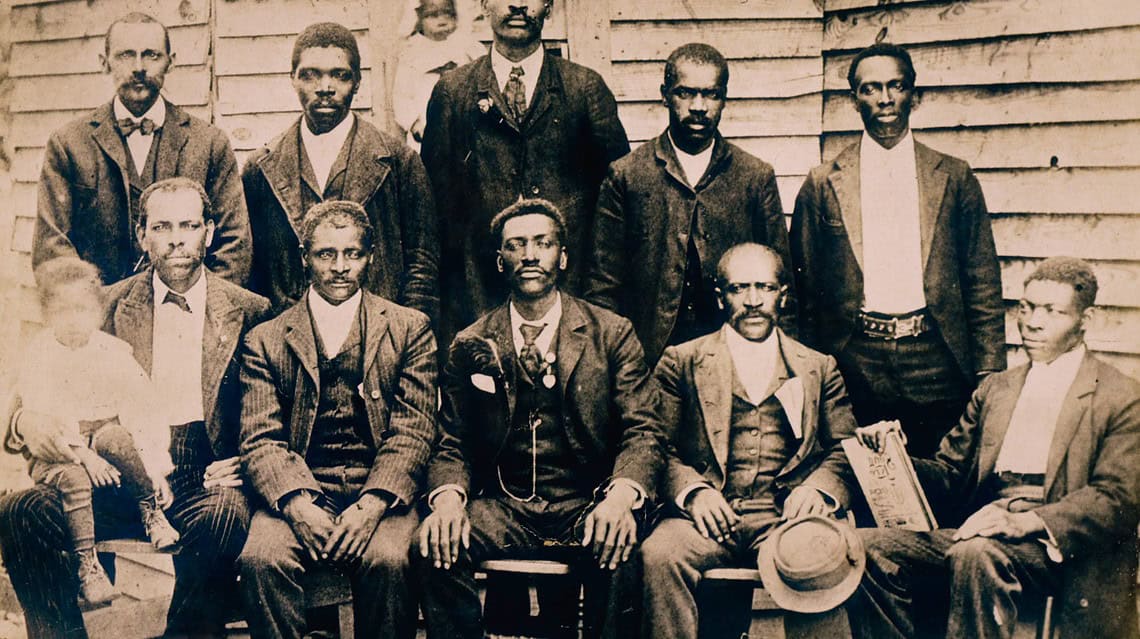 Flat Rock is one of the oldest African-American communities in Georgia, with a history of resilience that stretches back over 150 years. Here are some fast facts to introduce you to this historically significant community:
Comedian Chris Tucker and former NFL Quarterback Warren Moon are descendants of the Flat Rock community.
One of Flat Rock's pivotal figures was T. A. Bryant, Sr., who bought 43 acres for $600 in 1925. He then sold and leased small parcels of the land, creating a strong, tight-knit African-American community in rural Georgia.
For much of its history, Flat Rock was an agricultural community. Farmers raised livestock, vegetables, and cash crops such as cotton. 
Eliza Waits was born in 1833; she is one of the oldest recorded members of the community that would become Flat Rock. 
The historic Flat Rock Cemetery honors members of the community from the days of enslavement up until 1959, when burials at the historic cemetery ceased. 
The Lyon Farmhouse, the site where some Flat Rock ancestors were enslaved, has been recently stabilized and offers a glimpse of the area's rural history. Flat Rock tours start here. 
The historic T. A. Bryant, Sr. Homestead is now home to the Flat Rock Archives, which works to promote and preserve the history of this historic African-American community. 
Discover Flat Rock by visiting the Archives or by stopping by the DeKalb History Center for the exhibit Deep Roots in DeKalb: The Flat Rock Story of Resilience.