Family Photography at Arabia Mountain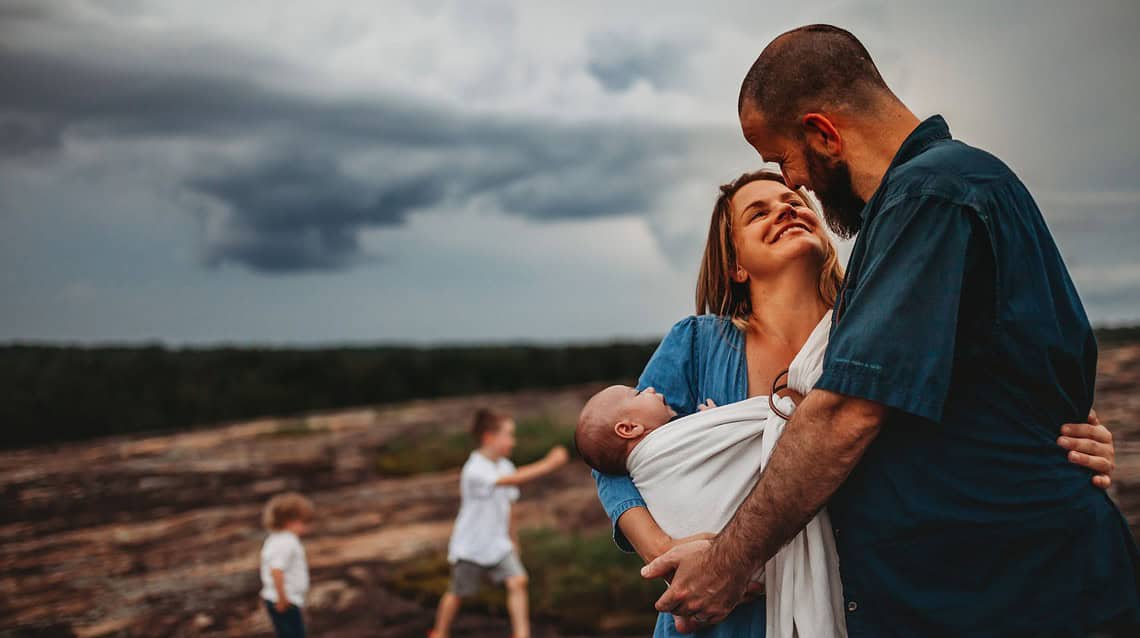 Photo by Kristina Sv Photography (@kristinasvphotography). Thanks Kristina!
Are you a professional photographer looking for great photo sites, or a family wanting to get photos to remember? Arabia Mountain and Vaughters' Barn, especially, are popular for photoshoots. These shoots do require a permit from park rangers, so we've put together this infographic to answer any of your questions! 
Please note that, due to COVID-19, Davidson-Arabia Mountain Nature Preserve may not be easily reached via phone. In that case, please email info@arabiaalliance.org for help.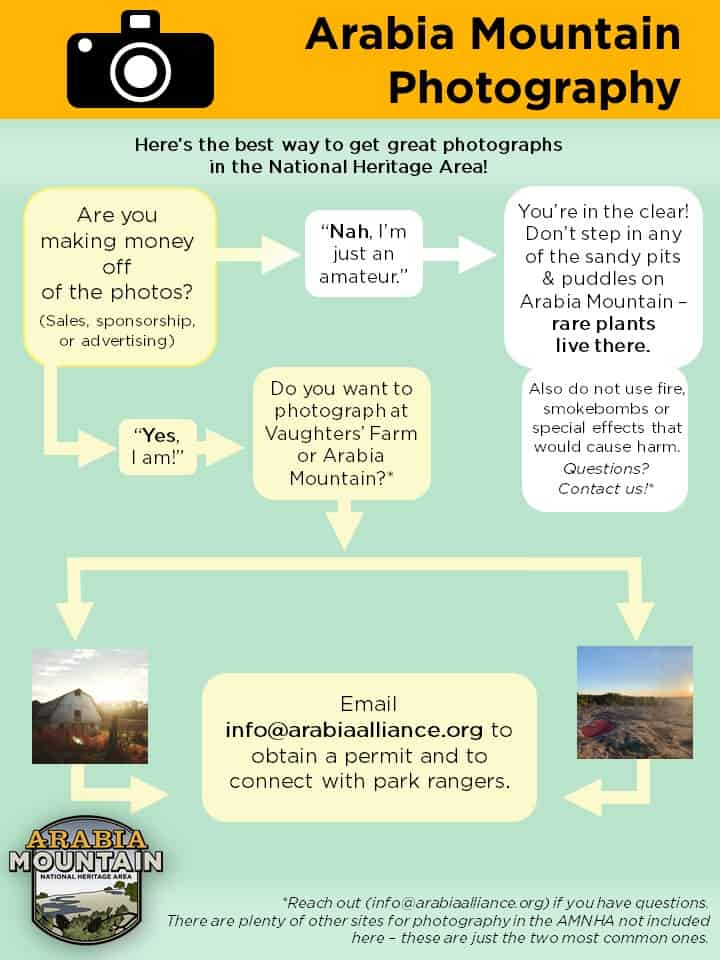 If you have any other questions, feel free to reach out – email us at info@arabiaalliance.org. And remember, whenever you visit, avoid any puddles, pools and sand pits on the rock outcrop. Rare plants live there, and we don't want to disturb their habitat!