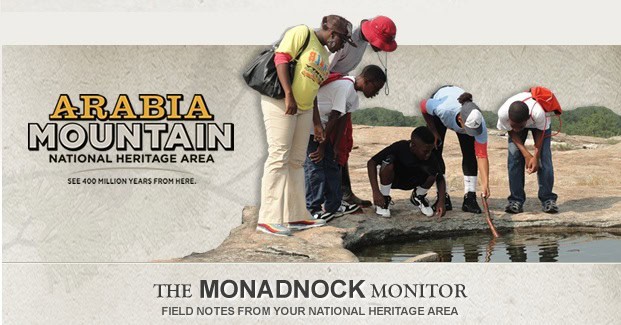 Top 3 Scenic Fall Spots in the National Heritage Area

.
Crisp air, brilliant leaves, and cozy sweaters; no wonder fall is the most popular time of year! You can get the most out of the season at these picture perfect places in the NHA. From secluded lakeside retreats to mountaintop vistas you'll always be treated to spectacular views! Find out where they are…

Picturesque Camping 20 minutes Outside of Atlanta? You Bet!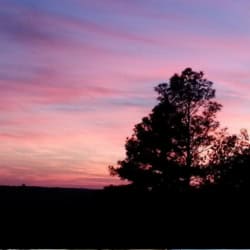 5 new campsites are open in Panola Mountain State Park! These sites are located next to peaceful Scout Lake and can be rented for just $15 per night.  Unplug and enjoy cool fall nights with a warm fire and hot coco! Up to 5 people can stay in each site and even your dog is welcome to join the fun! Grab your gear and come on…

Once Abandoned and Neglected, 1800's Settler Home Saved!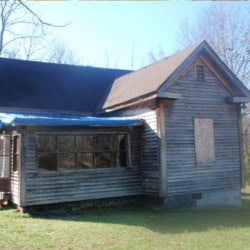 There are precious few buildings left in the area that were built before the Civil War. As one of the oldest properties in the NHA, the Housworth-Moseley House holds a place of honor. Sheltering the same family for over 160 years, this home has weathered countless storms.  Yet the little farmhouse in the Klondike community seemed doomed when it was abandoned and threatened with foreclosure. That's when The Georgia Trust for Historic Preservation stepped in with their innovative program designed to save Georgia's historic structures. Find out how the farmhouse was saved.

Your Photos Are Stunning!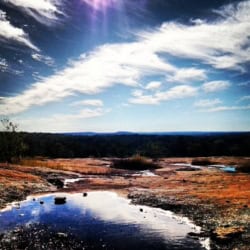 We would like to thank all of our visitors who share their photos of the NHA. Every day we are treated to smiling faces, bright flowers, and happy hikers on Instagram, Twitter, and Facebook. We've collected some of our favorites here to share with you and hope that you'll be inspired to take our next favorite shots!  Join us on our Facebook page to see daily photos and enjoy the full album here.

Hey Good Lookin'!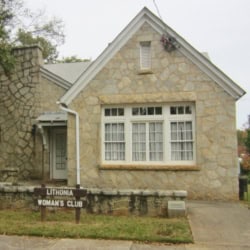 This historic building in the heart of Lithonia was hiding a real treasure.  It wasn't gold or silver but some might say it's worth a king's ransom today. The Lithonia Woman's Club has always turned heads, usually because of its beautiful granite walls and fireplace made from locally quarried stone. But the modern laminate tile floors were badly damaged and needed to be replaced. What would be underneath? Find out here.  

Show Local Waterways Some Love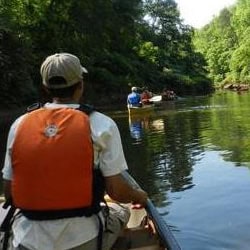 Georgia is a big state and we need your help to monitor the health of local streams, rivers, and lakes. The Georgia 
Adopt-A-Stream program was created to provide citizens like you with the tools and training needed to evaluate and protect their local waterways!  Come to a free training class at Arabia Mountain on December 1st to learn more.