Explore Historic Lithonia, Georgia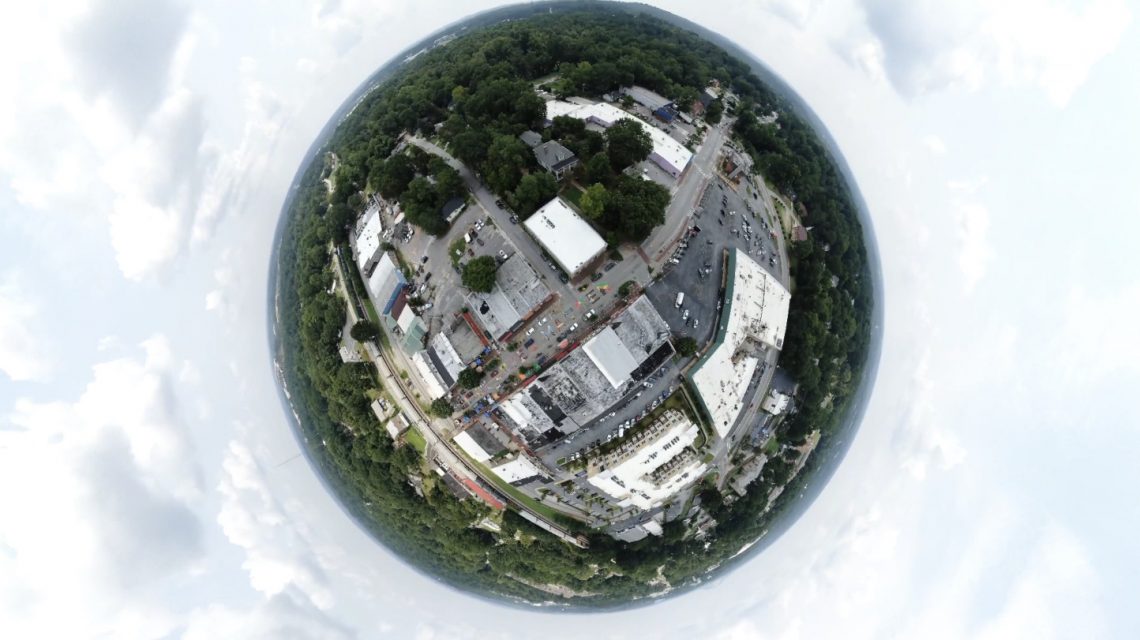 Lithonia, Georgia arose as a bustling quarry town, and at one point was part of a global granite industry hub. Today, you can explore historic sites and greenspace in Lithonia as part of the National Heritage Area!
A great starting point is the Lithonia Woman's Club, located at 2564 Wiggins Street (right off of Main Street). This small greenspace showcases the people, nature, and industry that have defined Lithonia, from immigrant quarry workers to local civil rights advocates. You can also check out our walking map of the city.
Learn more about restaurants and places to see in Downtown Lithonia, Georgia here.