Discover the Monastery of the Holy Spirit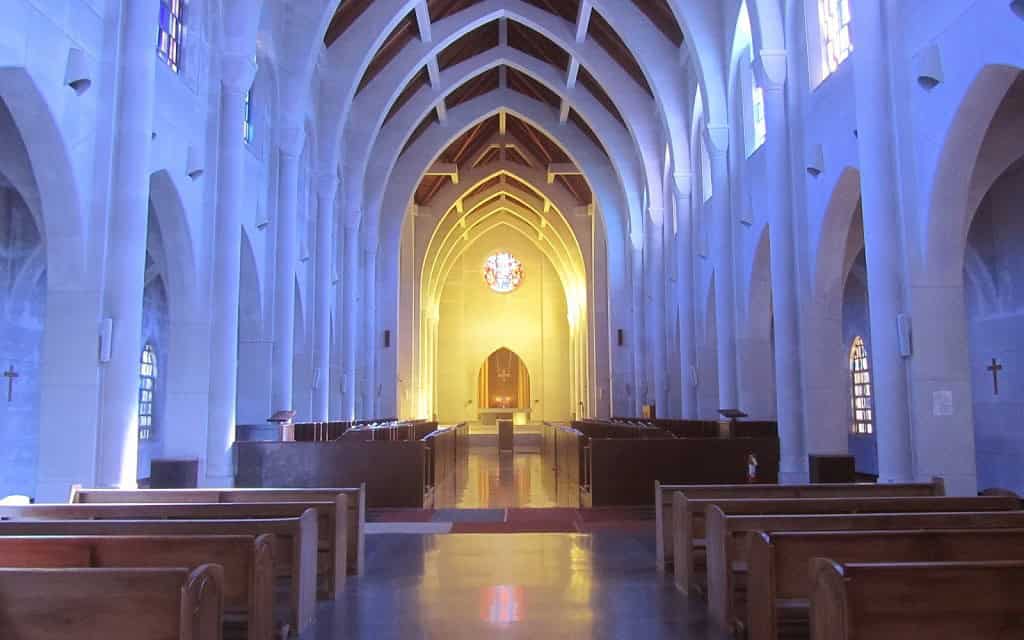 Forming the southeastern corner of the Arabia Mountain National Heritage Area, the Monastery of the Holy Spirit is a Cistercian monastery where monks live in peace and contemplation. (Take note – you can tour the Monastery with one of the monks themselves on one of our Highlights & Insights Tours!) Get a taste of this historic spiritual community with these cool facts:
The Abbey Church (seen above) has been called "Georgia's most remarkable concrete building." The monks built it by hand over the course of 15 years. 
When the monks initially came to Georgia in 1944, they lived in a barn on nearby Honey Creek Plantation while the Monastery was under construction.
The Monastery's Monastic Heritage Center is a place where visitors can learn about the daily lives of the monks and see a replica of the cells the monks lived in when they first came to Georgia. 
You can buy delicious fudge and fruitcake, as well as beautiful bonsai, at the Abbey Store. 
Covering over 2,000 acres, The Monastery of the Holy Spirit is one of the largest privately protected greenspaces in Metro-Atlanta.
The Monastery includes a Conservation Burial Ground, Honey Creek Woodlands, where people can be buried in an environmentally sustainable manner. The entirety of Honey Creek Woodlands is protected under a strong conservation easement. 
Join the next Highlights & Insights Tours to see the lives of the monks up close, from the beauty of the Monastery grounds to the peace of the Abbey Church!