Bruce Street School Juneteenth Event Recap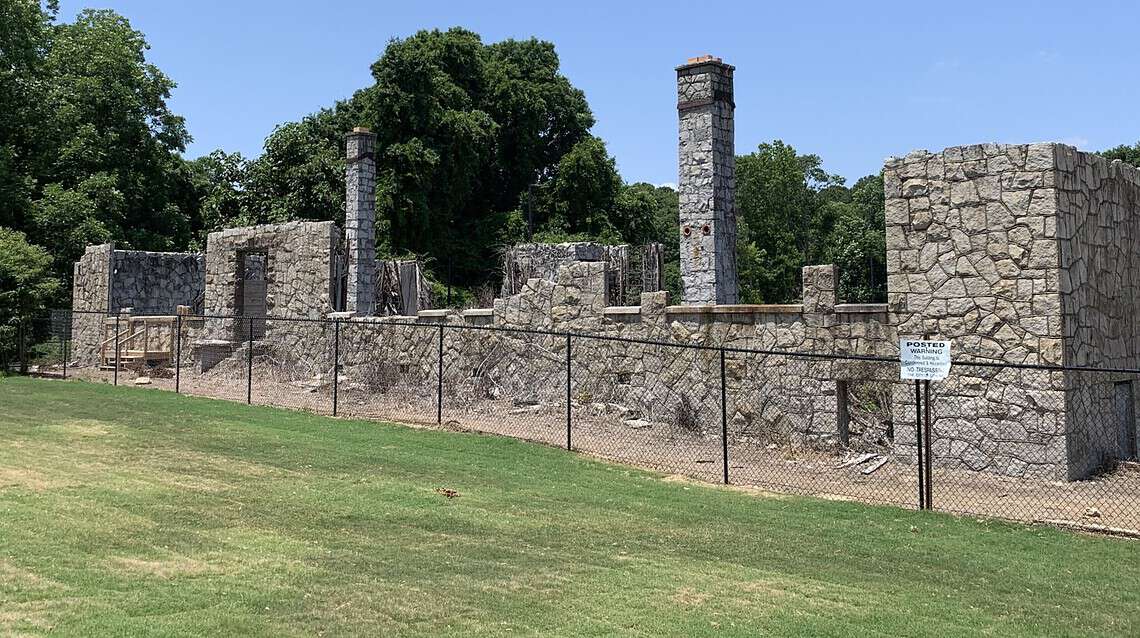 The Bruce Street School Juneteenth webinar:
The Arabia Mountain Heritage Area Alliance and Martin Rickles Studio recently hosted a virtual community meeting on ongoing efforts to reactivate the Bruce Street School. Following months of public engagement, this event featured updates on the current status of the conceptual design, an overview of the work that has led us to this point, and what comes next.
DeKalb County District 7 Commissioner Lorraine Cochran-Johnson; Lithonia Mayor Shameka Reynolds; and Demetrius McCoy, Chief of Staff for DeKalb County District 5 Commissioner Mereda Davis Johnson, all spoke. Funding for this project has been provided by Commissioner Davis Johnson and the Arabia Mountain Heritage Area Alliance. 
Enjoy the virtual Bruce Street School Juneteenth update below:
What's next?
The partners will formally unveil the conceptual design at an event in September (exact date TBA). Following that event, staff will work to secure the funds and organize partnerships to enact the vision laid out in the conceptual design. Further community engagement sessions will be part of the process going forward as well. 
About the Bruce Street School
Built through a grassroots community effort, the Bruce Street School was the first African-American public school in DeKalb County. While the stone school (also known as "the old school building") was built in the late 1930s, the Bruce Street School's history of community-led education efforts goes back to the 1880s. The old school building ruins that remain stand as a legacy to African-American education in DeKalb County and the power of community.