Biking in the NHA: We Want Your Photos!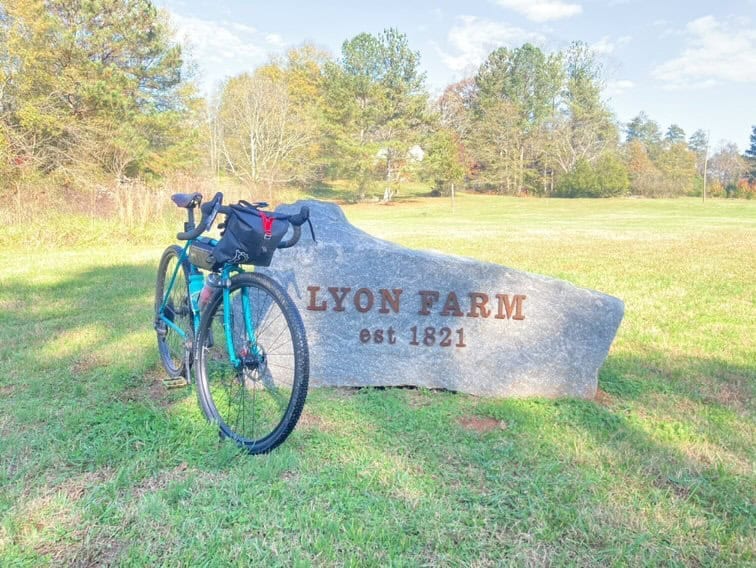 The AMNHA loves cyclists!
Have you biked along the Arabia Mountain PATH here in Lithonia, Georgia? We want to feature you! Over the next few weeks, we'll be sharing images of people enjoying our bike trails and highlighting some trailheads. Send us a photo (or several) of you and your bike on our paved PATH trail system, and be sure to include your favorite trailhead in the message! In fact, all of the photos in this blog were submitted by trail users. We'll add your photos to the gallery as we get them.