Best Bike Trails at Arabia Mountain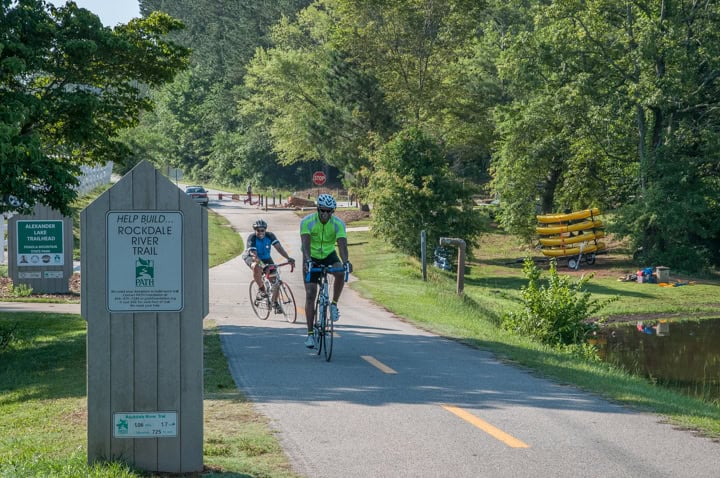 The National Heritage Area has over 34 miles of paved trails perfect for biking. Some of the most popular trailheads are around Arabia and Panola Mountains, but did you know that there's a lot more you might be missing out on?
Here are a few trailheads that offer the best biking spots in the NHA!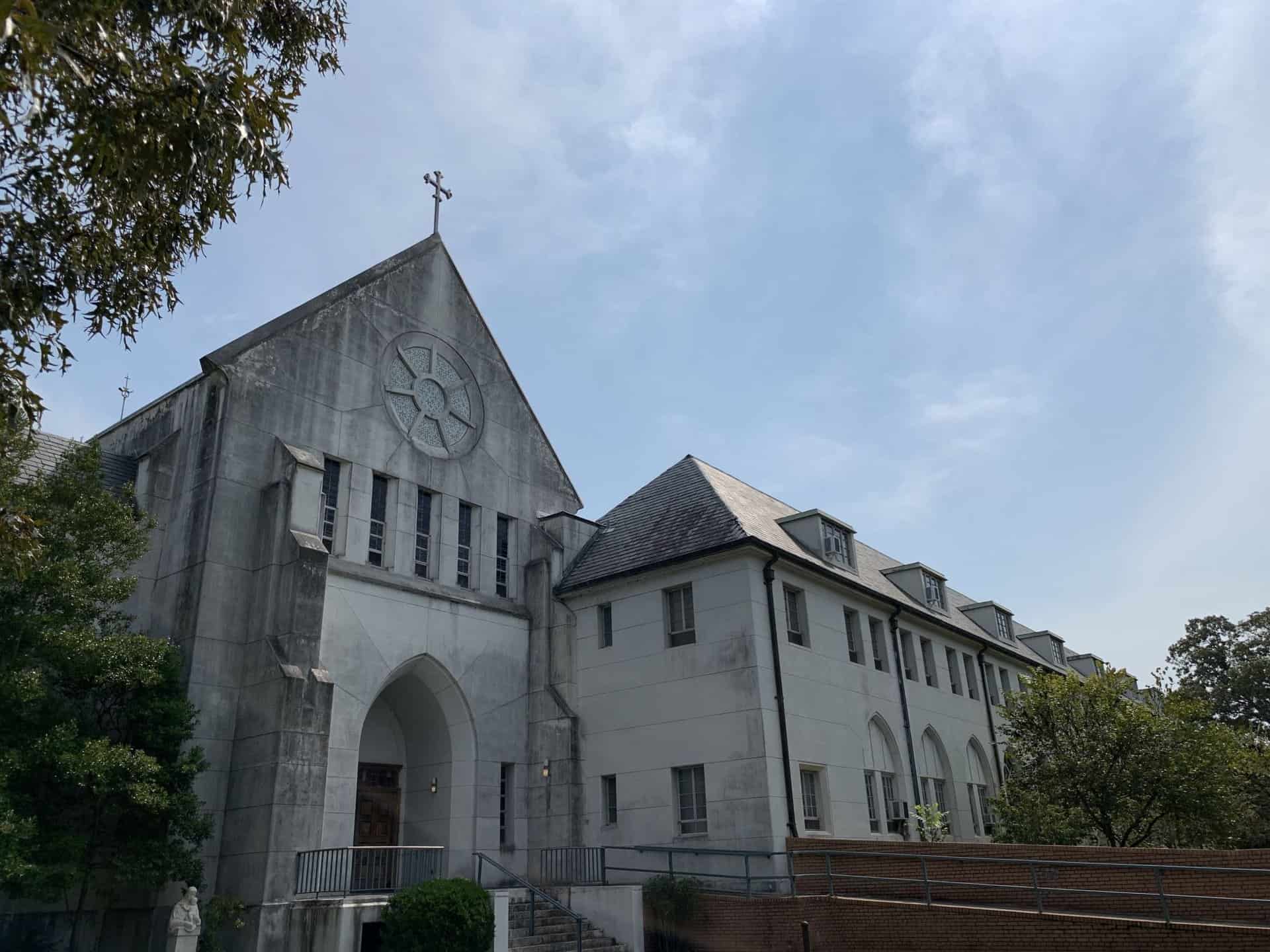 1. The Monastery of the Holy Spirit (2625 Highway 212 SW) 
The southeastern tip of the Arabia Mountain PATH trail system, the Monastery of the Holy Spirit is the largest privately protected greenspace in metro-Atlanta. The PATH winds through the hills of the Monastery's Honey Creek Woodlands and along the South River.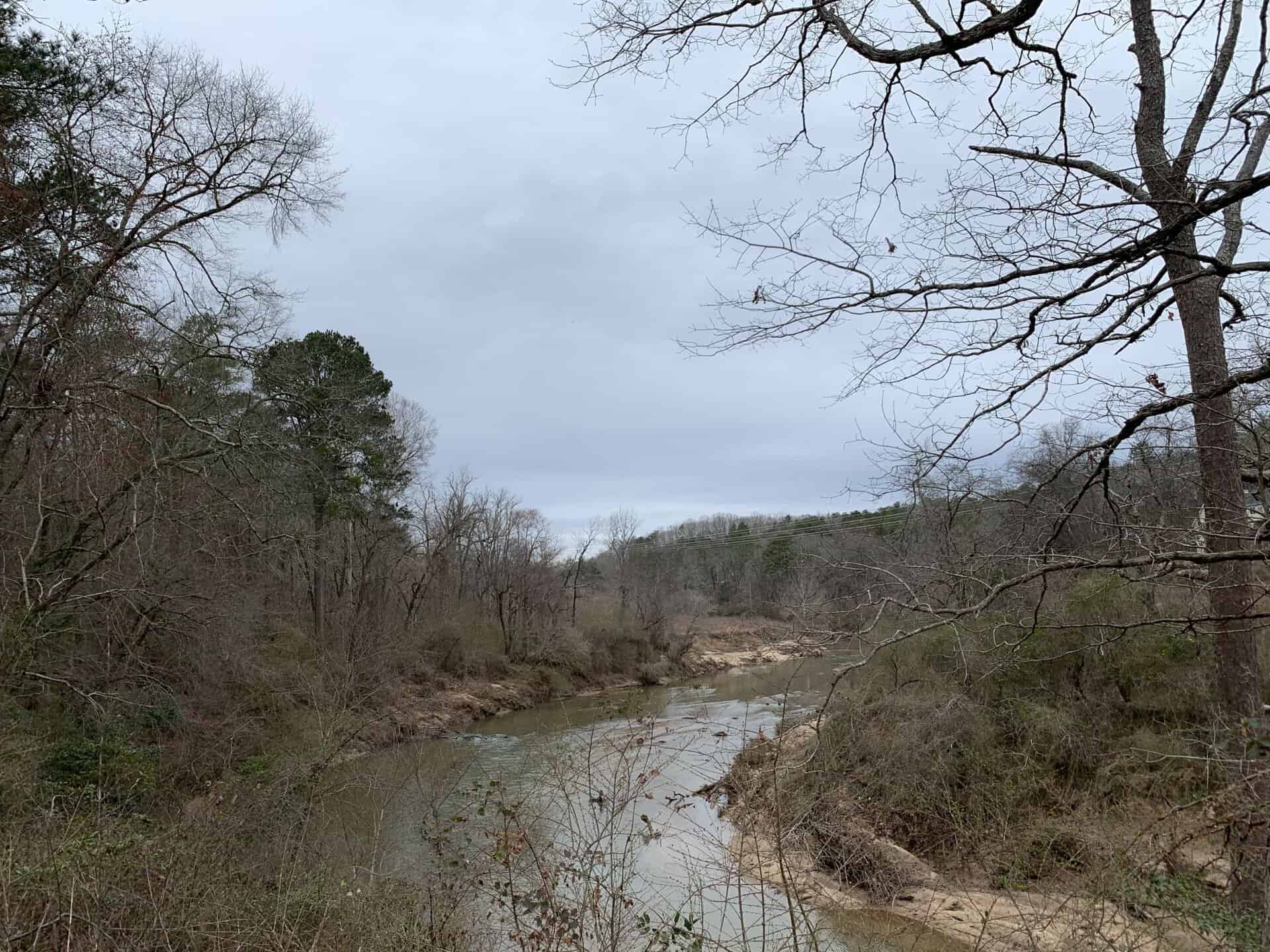 2. Lorraine Park & Trailhead (3465 Highway 138) 
Enjoy beautiful forest and striking views of the South River at the Lorraine Trailhead. Watch out – this is one of the more hill sections of the PATH, but it's well worth it!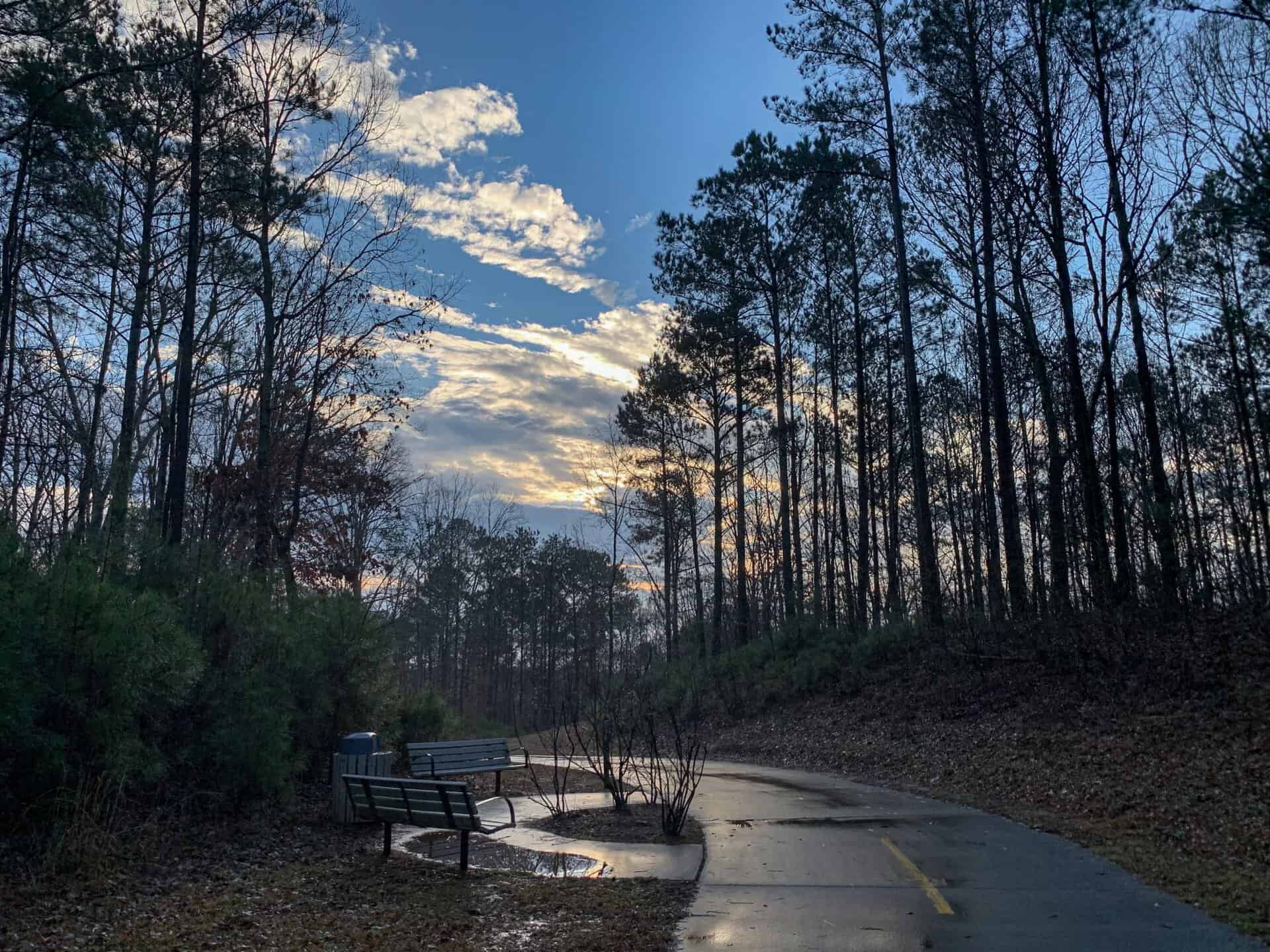 3. South Rockdale Community Park (3909 East Fairview Road)
Not only is this greenspace located along the PATH system with beautiful views and peaceful forests, but you can also enjoy mountain biking and horseback riding here!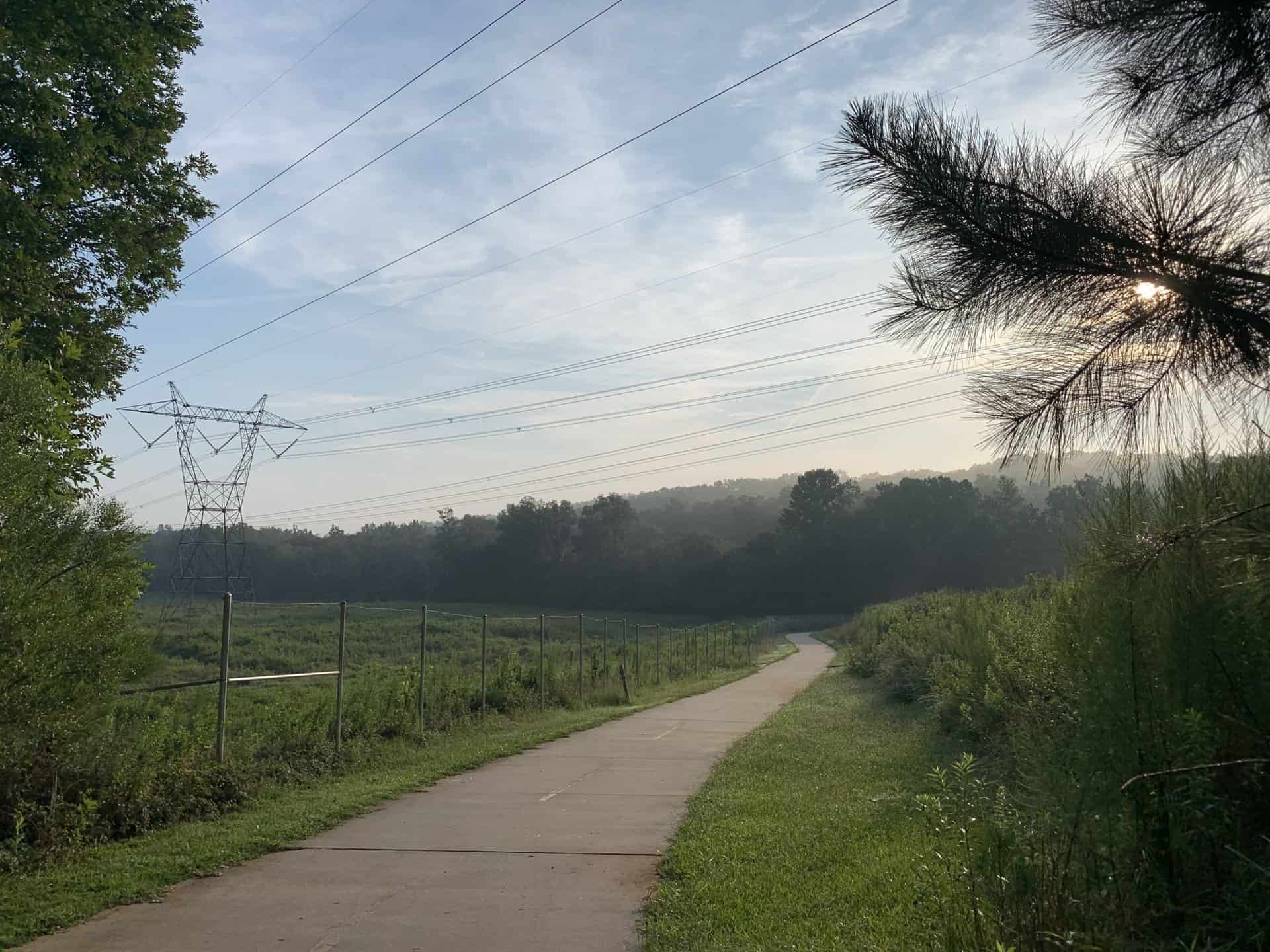 4. DeCastro Trailhead (Intersection of Union Church/Daniels Bridge Road)
Bike along the South River and through a mix of meadows and forest beginning at the DeCastro Trailhead. This trailhead offers some of the most beautiful scenery in the NHA – especially in the mornings.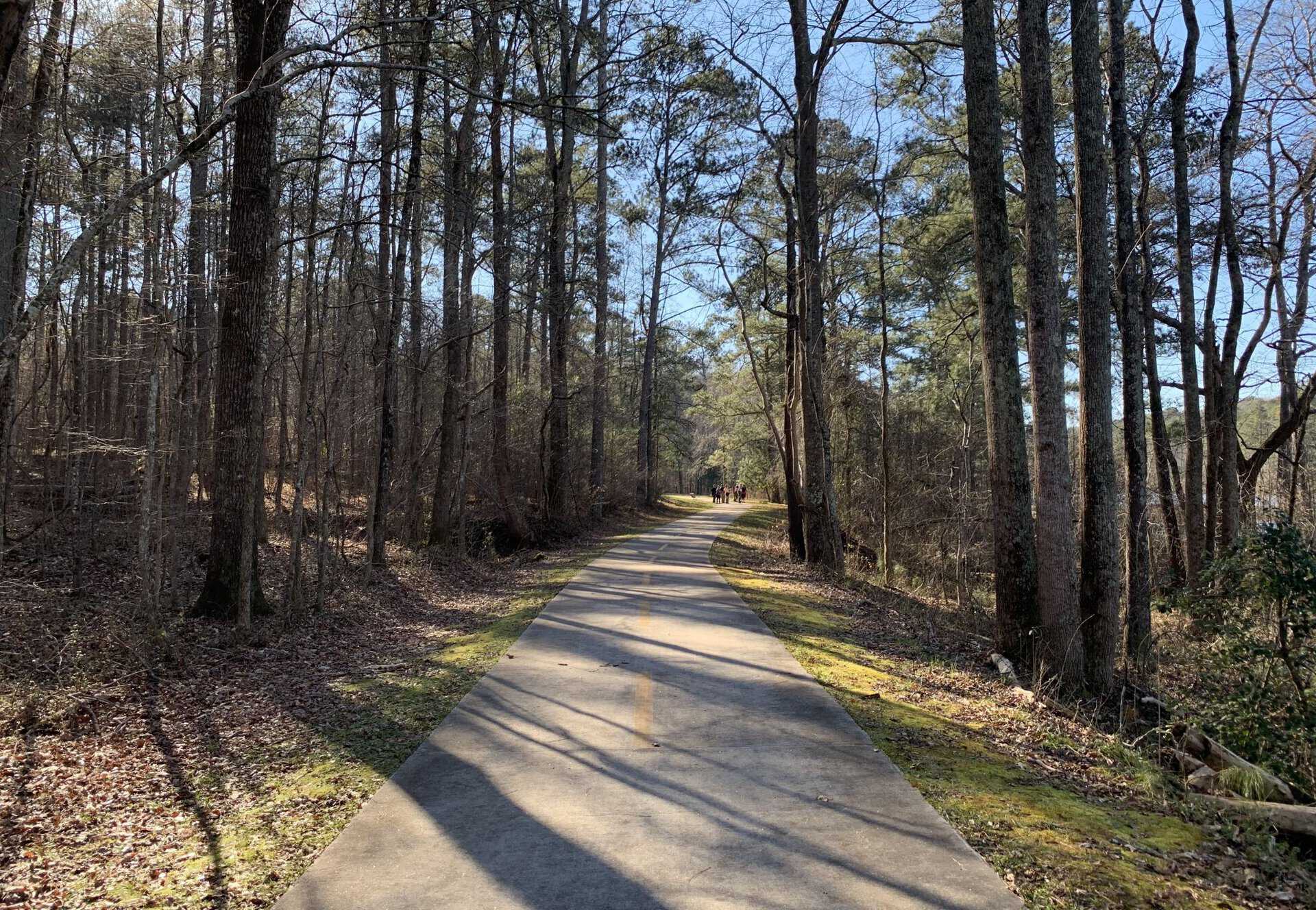 5. Panola Mountain State Park & the Henry County Extension (2620 Hwy 155 SW)
Panola Mountain is a connecting point for several segments of the Arabia Mountain PATH system, including sections that run along the South River and a new extension into Henry County. The State Park is also centrally located in the National Heritage Area, so you can bike north, towards Lithonia; or south, towards the Monastery, with equal ease. 
Happy biking! Click here for a map of the full PATH system.