AWARE's Night Owl 5K 2022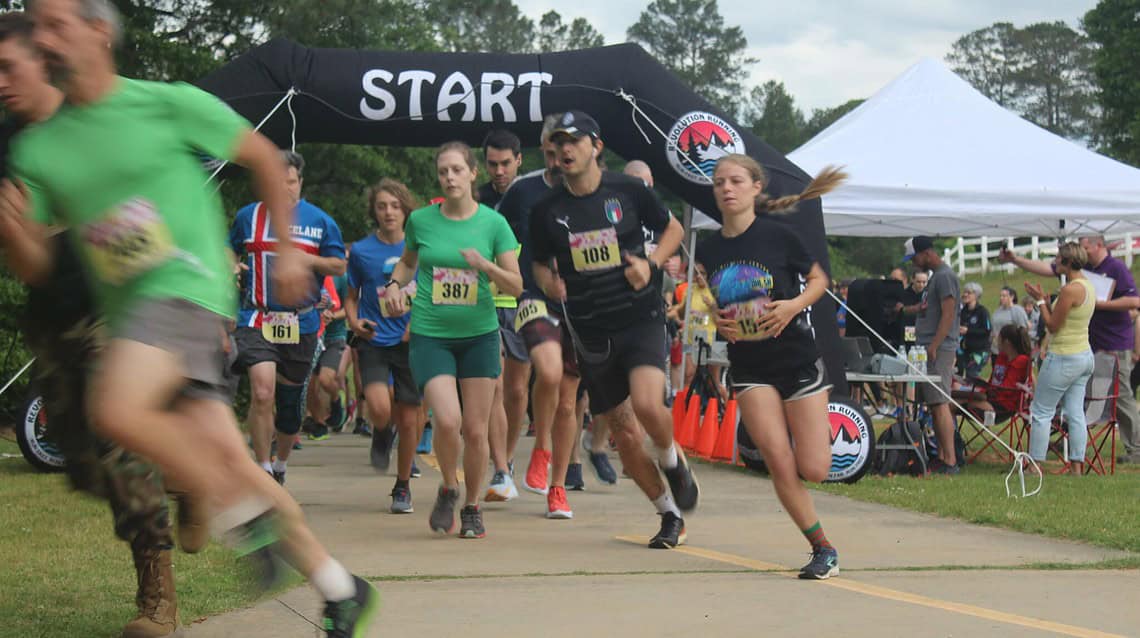 The Atlanta Wild Animal Rescue Effort (AWARE) held their annual Night Owl 5K on May 7th at Panola Mountain State Park, raising funds for year-round wildlife rehabilitation, conservation and education. Volunteers and staff were stationed along the run route with some of AWARE's resident animals for participants to view. 
AWARE works to rescue and rehabilitate Georgia's injured and orphaned native wildlife, returning the animals to the wild once they are healed. When an animal cannot be returned to the wild, AWARE finds a safe home for the individual, either at the wildlife center or at another, similar location. You can learn more about AWARE (and where to bring any injured wildlife you find) at awarewildlife.org.
Enjoy photos from this year's Night Owl 5K below: