Have you completed the Bruce Street Survey?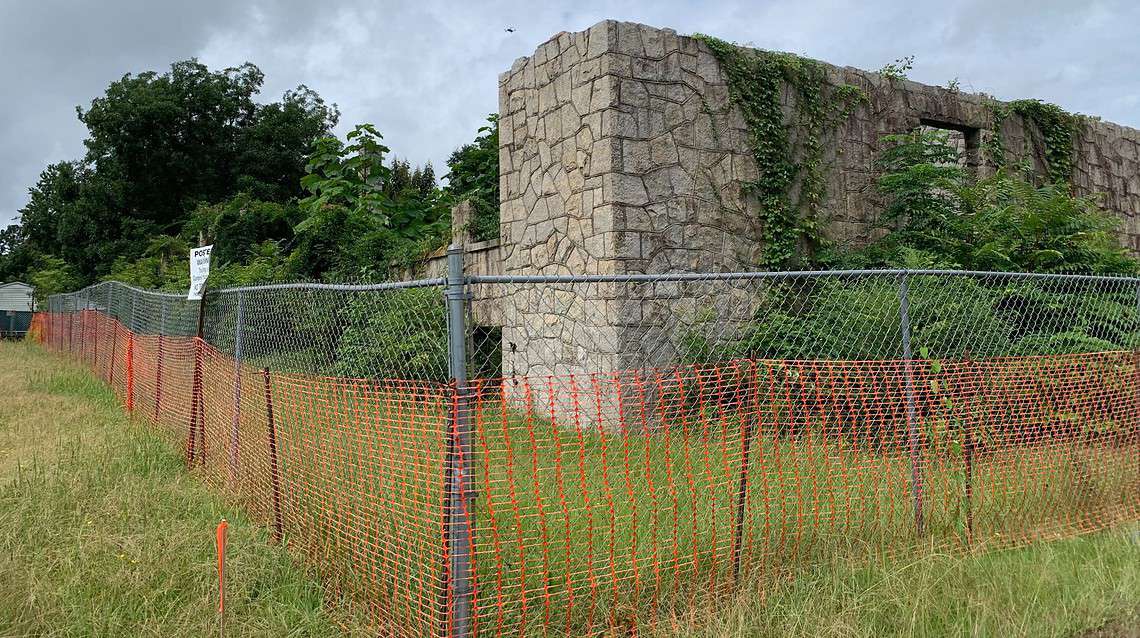 Built through a grassroots community effort, the Bruce Street School was the first African-American public school in DeKalb County. While the stone school (also known as "the old school building") was built in the late 1930s, the Bruce Street School's history of community-led education efforts goes back to the 1880s. The ruins of the old school building that remain stand as a legacy to African-American education in DeKalb County and the power of community. Now, we are in the beginning stages of preserving these historic ruins. You can get an overview of the scope of the project in this video:
Most of all, we need your help to determine what preserving the Bruce Street School ruins will look like! Community engagement is a crucial component to preserve the old school building ruins and bring the whole Bruce Street School story to life. The best way for you to share your thoughts on the old school building's future and how we should approach the preservation of this historic site is to take a short survey. While this is an important and crucial first step, we anticipate that there will be additional opportunities for engagement, and we hope that you will continue to participate in this process. Thank you for taking the time to complete this short survey.